"I have achieved everything I always wished for" - Sir Alex Ferguson
998 //
05 Mar 2013, 19:31 IST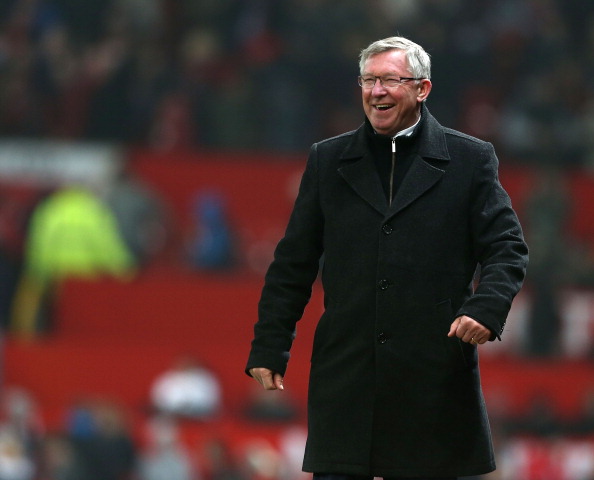 After completing 26 glorious years at Old Trafford, Sir Alex Ferguson has made it clear that he has no intentions of walking away from the club.
Any decision that will be taken regarding this decision will be only on the basis of his health and he expects to remain a crucial part of Manchester United beyond the summer.
"In terms of football management, I have achieved everything I always wished for. It's been a great journey for me." says Sir Alex.
Sir Alex insists that situations like the upcoming crucial match against 9 time European champions, Real Madrid is what he lives for. United play host for the Galacticos in the second leg of round 16 of the UEFA Champions League.
The United boss said "This is what it is all about – a packed Old Trafford, the floodlights on, the pitch glistening and two of the greatest and most romantic clubs in the game about to do battle."
Ferguson has always been asked why he hasn't retired after so many years in the game. To this, the Scot says "How could anyone with an ounce of passion for football in their soul voluntarily walk away from the opportunity to be involved in this kind of occasion?"