Sir Alex Ferguson: I will probably become a director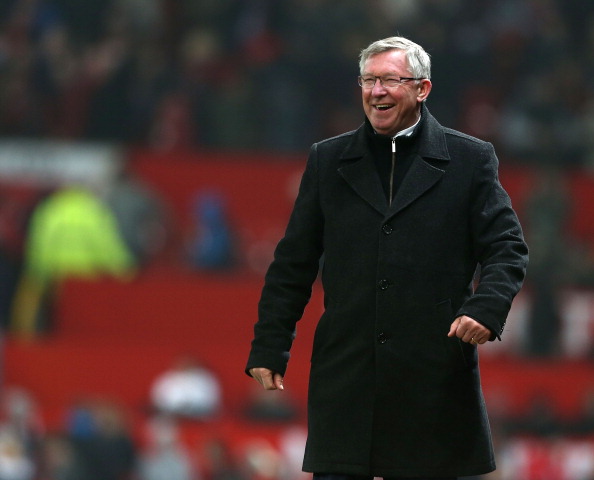 Manchester United boss, Sir Alex Ferguson has announced that he is keen on staying at Old Trafford, even after retiring from management, as the Director of the club.
Initially, the Scot hinted that he would be stepping away from the club once he quit management. But then recently, he said, "There's no getting rid of me. I'll probably become a director. Nobody knows [my retirement date], neither do I. It won't be a doctor that tells me to quit!"
Regarding who will be his successor, after he steps down, he said, "They'll ask me but I think it'll be a club decision, not mine." He believes that it would not be too difficult to find someone else, consider the structure the club has.
Viv Anderson, who played under Sir Alex Ferguson from 1987-91, refuses to believe that the United boss would be tempted to step down this, even if they win the Champions League and Premier League. "There is no chance that Sir Alex will retire this summer. He loves the club. He lives and breathes it." said the former United star.
Sir Alex took charge of the Manchester United in 1986 and has lead the team through an era of success, dominating England and Europe. With an amazing 26-year reign he overtook his predecessor Sir Matt Busby, on 19 December 2010, to become the longest serving manager in the clubs' history.
(Source: Daily Mail)