Six players Liverpool should sign this summer
2.83K //
06 Mar 2012, 11:55 IST
Liverpool FC under King Kenny has had a season full of ups and downs. The club has put forward a free-flowing style of football on most days, but has suffered from inconsistent performances, player injuries and below par players. At the start of the season it looked like Liverpool had got a midfield maestro in the form of Charlie Adam who made sure Gerrard was not sorely missed as he was undergoing treatment, but the Charlie Adam of the present looks a mere shadow of the Blackpool captain he once was. Henderson promised initially with his movements across the field, his high level of energy and fighting spirit. But he hasn't stood up to the challenge on crucial encounters. He is still young, so hopefully he will evolve into a good CM. What Liverpool needs to get back into the elite bracket is an attacker who can hold the ball and create space for the strikers, wingers and full-backs to get forward into attacking positions. Otherwise the present team is quite good. Considering this need of the hour, which players should LFC pursue in its quest to regain past glory? Here is a list.
1. Mathieu Valbuena – Marseille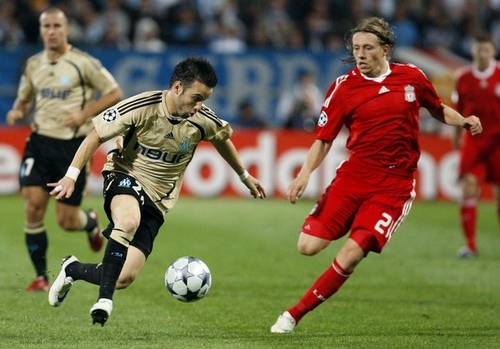 2. Mario Gotze – Borussia Dortmund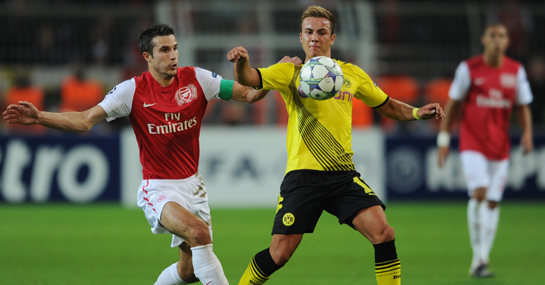 3. Andre Schurrle – Bayer Leverkusen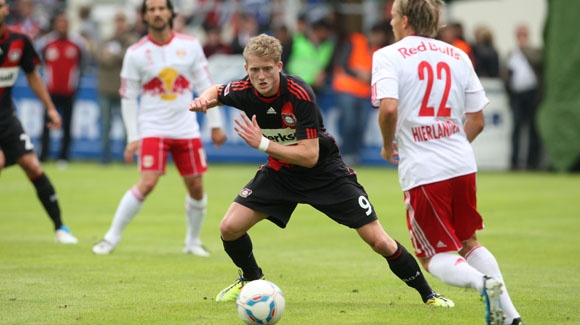 4. Eden Hazard – Lille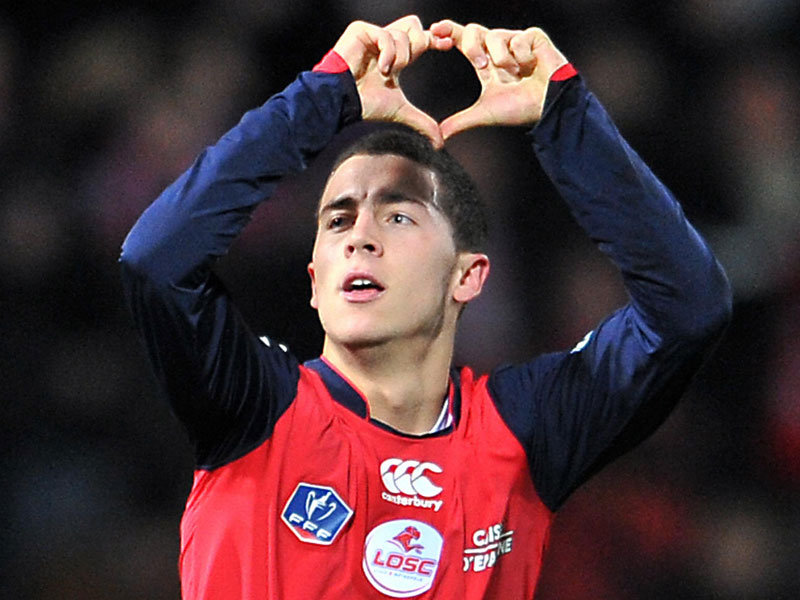 5. Yoann Gourcuff - Lyon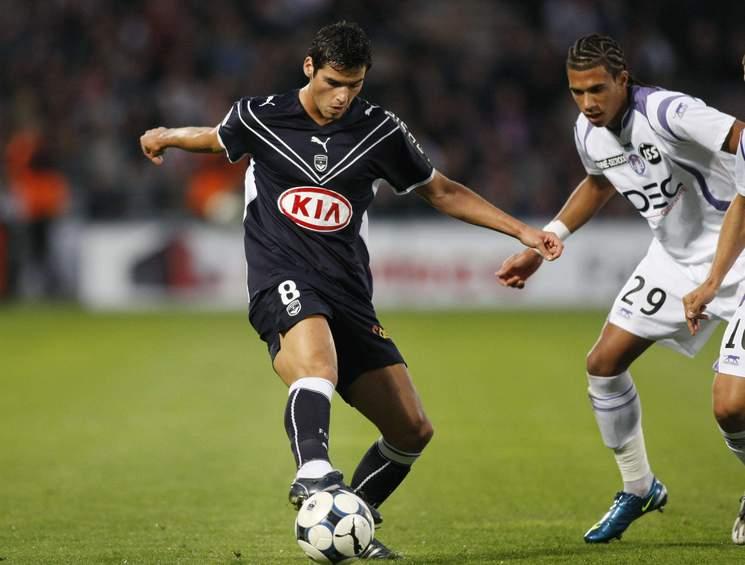 6. Julian Draxler - Schalke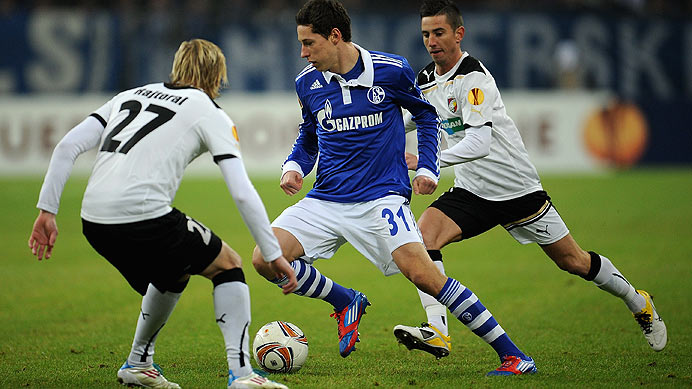 7. Joe Cole - On Loan at Lille from Liverpool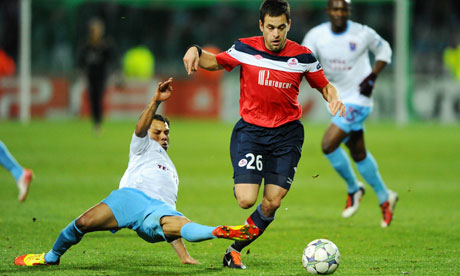 Lastly, if LFC can't find a suitable player to sign on for the trequartista role, they can make sure their own Joe Cole doesn't leave for Lille or any other club in the summer, as he has the necessary experience to fill in the attacking midfielder position now that he has rediscovered his lost touch, form, confidence, jaw-dropping dribbles and goal-scoring knack.