South Africa warns of ticketing scams ahead of African Cup
622 //
22 Dec 2012, 16:03 IST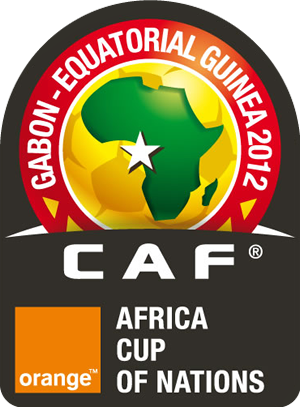 Johannesburg, Dec 22 (IANS): The South African government has warned of a possible ticketing scam ahead of the 2013 African Cup of Nations (AFCON).
The scam may typically relate to sale of tickets, offering of hospitality packages or provision of affordable accommodation during the AFCON, the Department of Trade of Industry (DTI) said in a statement, reports Xinhua.
"At times consumers are not able to determine who are the valid and accredited suppliers of tickets and thus find themselves with fake tickets for which they paid substantial amounts of money," the department said.
The tournament, Africa's biggest sports showpiece, will be held from Jan 19 to Feb 10 next year in South Africa.
"The DTI wishes to advise consumers to ensure that they are protected during this period especially against scams that are often prevalent during events of this nature."
In the interest of consumers, the DTI has, after liaising with AFCON 2013 Local Organising Committee, resolved to issue information on valid points of sale for AFCON 2013 match tickets.
Valid match tickets can only be acquired from approved service providers. Consumers are warned not to purchase match tickets from sources that are not accredited by AFCON 2013.
Tickets range from 50 rand ($6) to 200 rand ($23). EQ Tickets has been appointed as the exclusive provider of tickets to AFCON 2013 in conjunction with Spar stores.