Sports, anagrams and Indian scams!
1.08K //
26 Aug 2010, 17:06 IST
Sadly, Indian sports and scams have been brothers in arms  in the recent past. Can you unscramble the anagrams of the chosen few whose acts are worth a hiding?
Clues of their misdoings are in the anagrams and pics to make it slightly easier!
1. Sir U Made Lakhs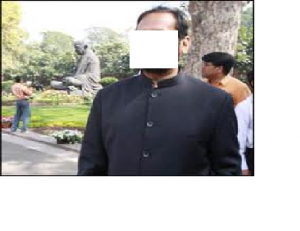 2.  Unmask a hat RAM