Sportskeeda Premier League XI: Goalkeepers
1.75K //
28 Nov 2012, 12:40 IST
Sportskeeda brings to you the Best XI of the Premier League, to be decided by you, the fans!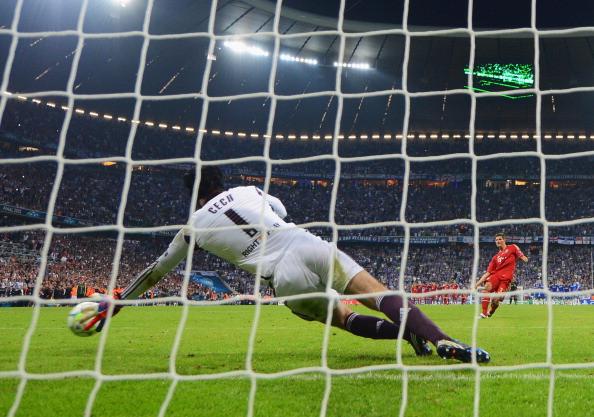 Today, we nominate the best Goalkeeper of the Premier League, whom you get to vote into the Premier League XI.
Also note, the Premier League XI will line up in a 4-4-2 formation. Voting for the defenders is already under way here, and the voting for the midfielders and forwards will be held at a later date.
The voting for goalkeepers closes at Sunday midnight (Dec. 3rd), so hurry and vote for your favourite stars to get them into the Sportskeeda Premier League XI!