SportsKeeda Weekly Football Quiz #5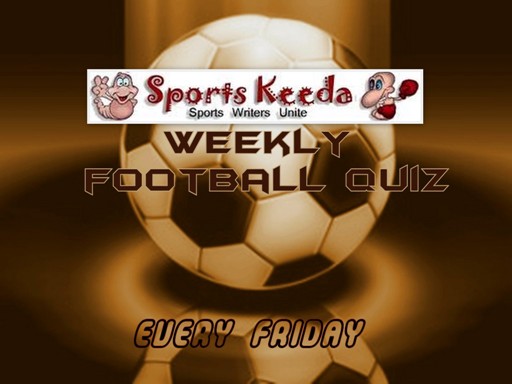 The football fanatics are having a fantastic week loaded with plenty of action including the UEFA Champions League 2012 which kicked off this week. To add to this level of excitement, here is the SportsKeeda Weekly Football Quiz #5 – The litmus test for your football acumen.
This week there is an added incentive, if you post the right answers. The winner, who guesses all the 5 answers right, will be named as the " Football Fanatic of the Week". All you have to do is give the right answers for the following five questions. Post your answers as comments below this post. The right answers and winner will be announced in next week's SportsKeeda Weekly Football Quiz #6 on September 23, 2011. Wanna be the Football Fanatic of the Week? Get them all right!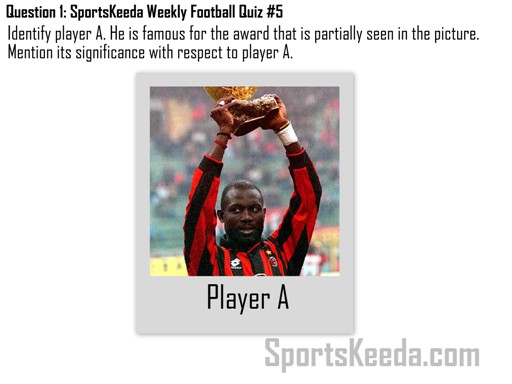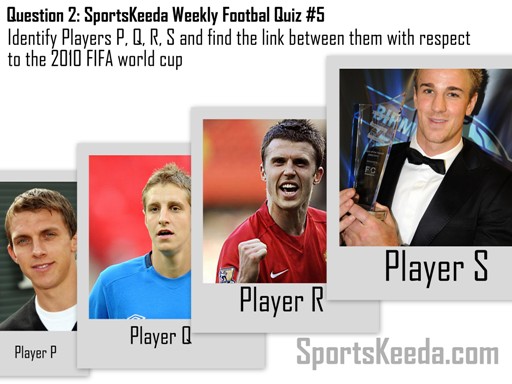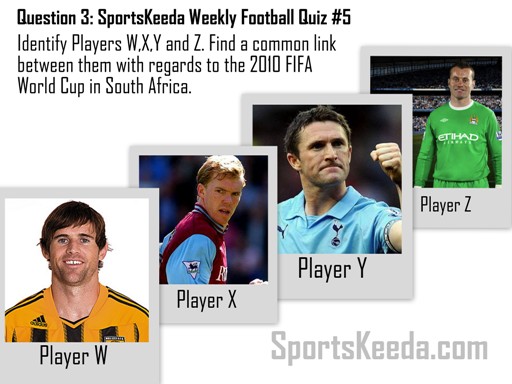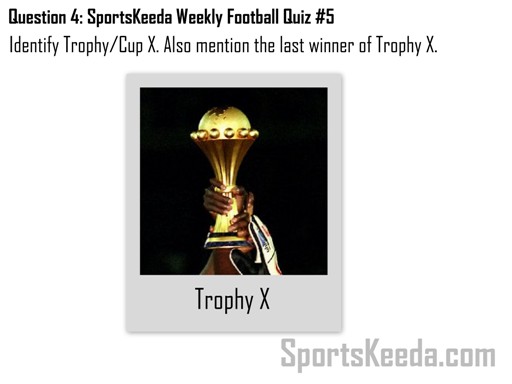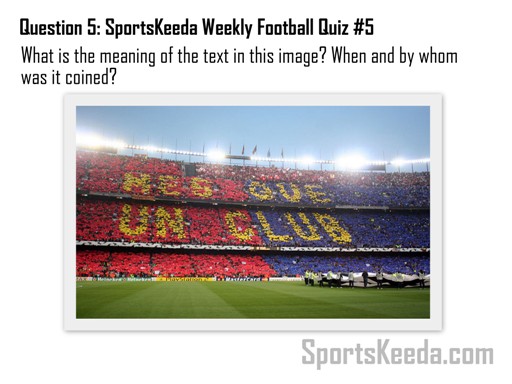 Answers for SportsKeeda Weekly Football Quiz #4 ( September 9, 2011)
1. Player A – Vava (Brazil 1958, 1962),
Player B – Pelé (Brazil 1958, 1970),
Player C – Paul Breitner (West Germany 1974, 1982)
Player D – Zinedine Zidane (France 1998, 2006) are the only 4 players who have all scored in two different FIFA World Cup Final matches.
2. Oleg Salenko (Player E) of Russia is the only player to score five goals in a FIFA World Cup Finals tournament match. He achieved it in the 6-1 win against Cameroon during the 1994 Finals in USA.
3. Giovanni Trapattoni (Manager A) and Udo Lattek (Manager B) are the only two managers to have won the "Grand Slam" of all three of UEFA's major club competitions – the European Cup/Champions League, European Cup Winners' Cup and UEFA Cup/Europa League.
4. Brazil (E), as host nation who automatically qualify along with Brunei(D), Bhutan(B), Guam(C) and Mauritania(A) who did not enter, are the five countries affiliated to FIFA who will not be participating in the 2014 World Cup Qualification Tournament
5. Juninho (Player X) led Olympique Lyonnais to 7 consecutive Ligue 1 titles before leaving the club in 2009 .