SportsKeeda Weekly Football Quiz #7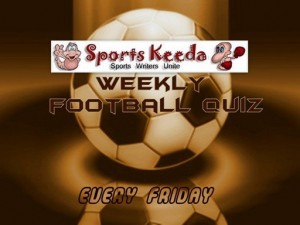 Welcome to the seventh edition of the SportsKeeda Weekly Football Quiz – The Ultimate test for your football acumen. Guess all the five answers right to become the 'Football Fanatic of the Week'. Before we move on to this week's questions, here are the answers for last week's questions.
Answers for SportsKeeda Weekly Football Quiz #6:
1. Massimo Moratti, the current Inter President and his father Angelo Moratti were the President of Inter when their team won their 3 Champions League trophies.
Years when Inter won the Champions League/European Cup: 1963–64, 1964–65, 2009–10
2. The FIFA U-20 World Cup trophy. Argentina has won it the most number of times.
3. FC Barcelona is the only team to accomplish the sextuple. They did it in 2008-2009.
2008–09 La Liga

2008–09 Copa del Rey

2009 Supercopa de España

2008–09 UEFA Champions League

2009 UEFA Super Cup

2009 FIFA Club World Cup

Note: Barcelona have an opportunity to achieve it in the current season (2010-2011)

4. Lionel Messi(Q), Samuel Etoo(T), Alfredo Di Stefano(R), Ferenc Puscas(P) and Hugo Sanchez (S) are the only five non – Spanish players to be maximum goal scorer at the end of a season.

5. The UEFA Cup/Europa League has been won undefeated TWICE by these three teams:
Team 2 – Tottenham Hotspur
Team 3 – Borussia Mönchengladbach
Team 1 – IFK Göteborg
Questions for SportsKeeda Weekly Football Quiz #7: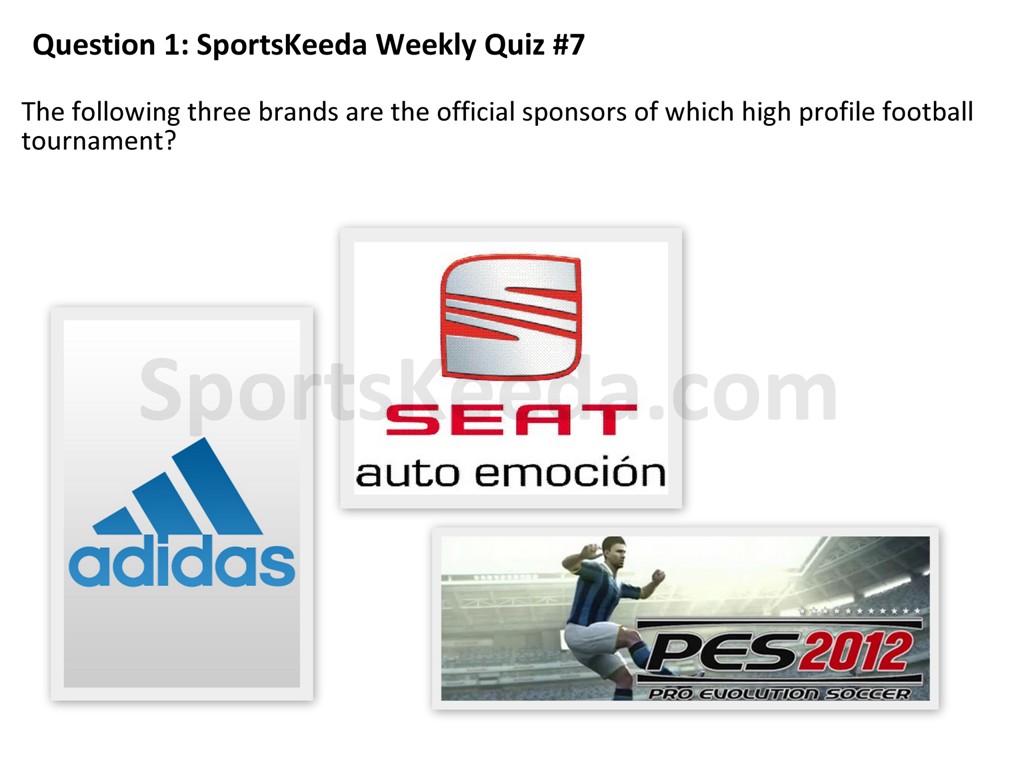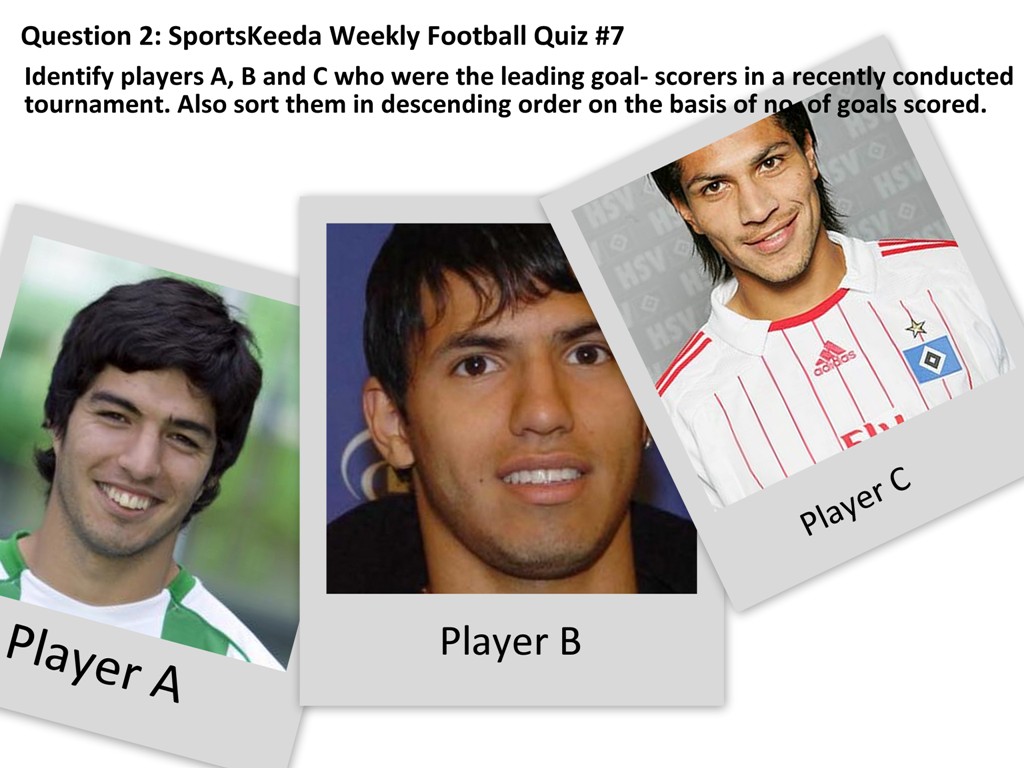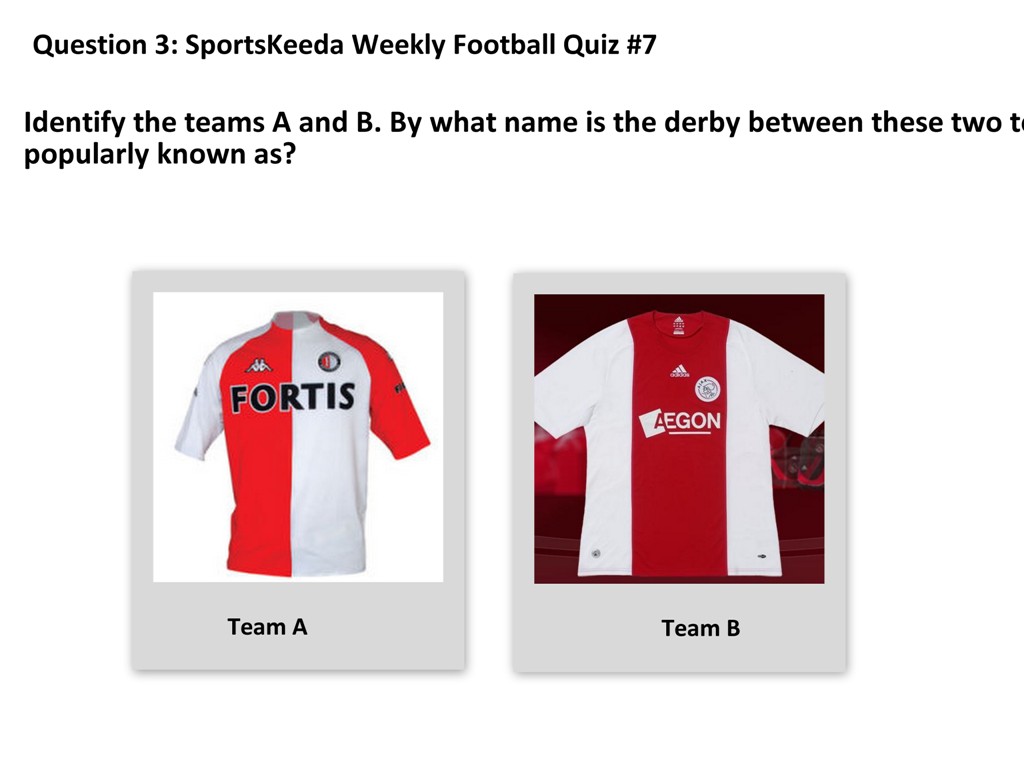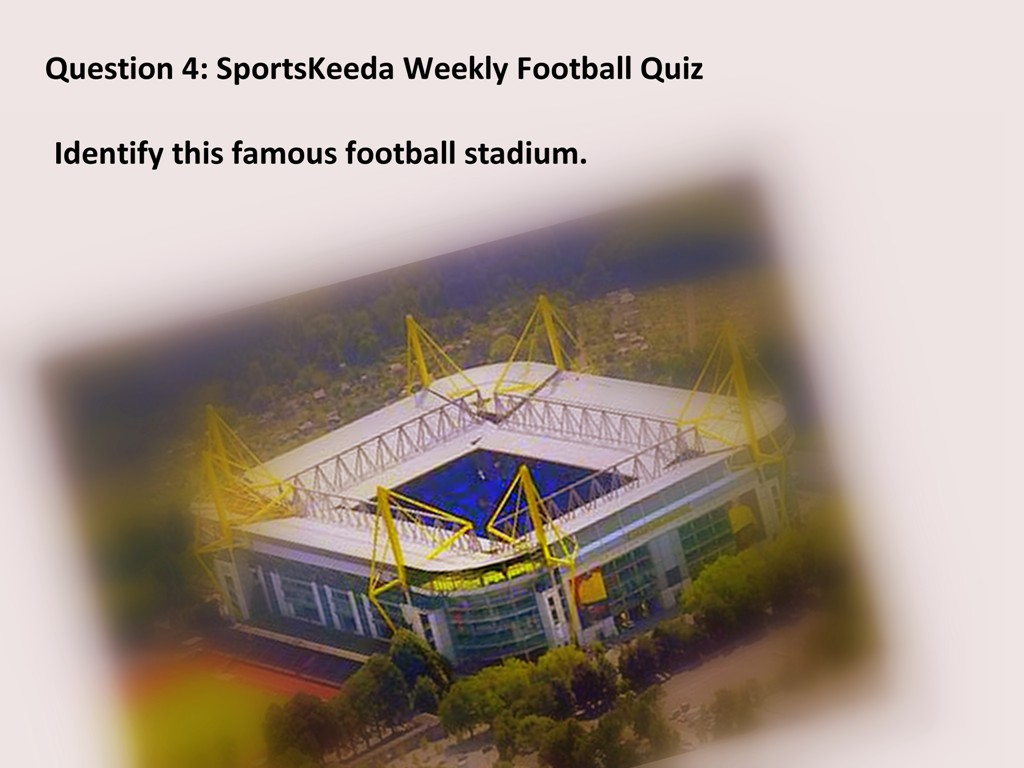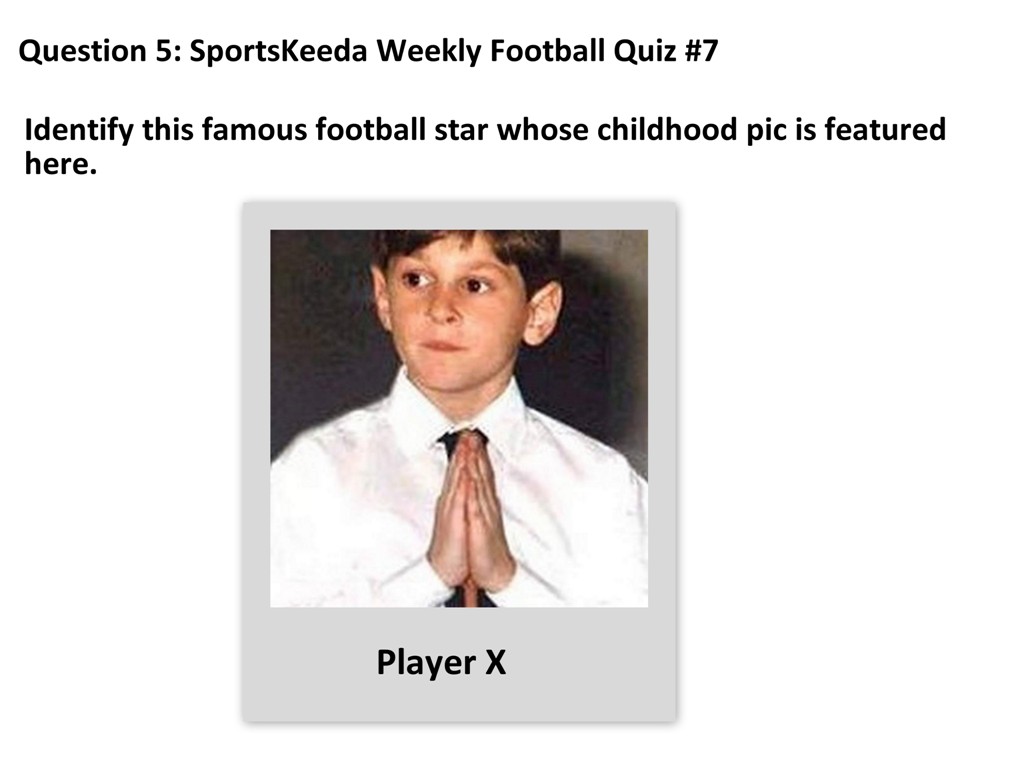 Guess the answers and post them as comments below. The right answers will be posted on October 7, 2011 in SportsKeeda Weekly Football Quiz #8.