SportsKeeda Weekly Football Quiz #9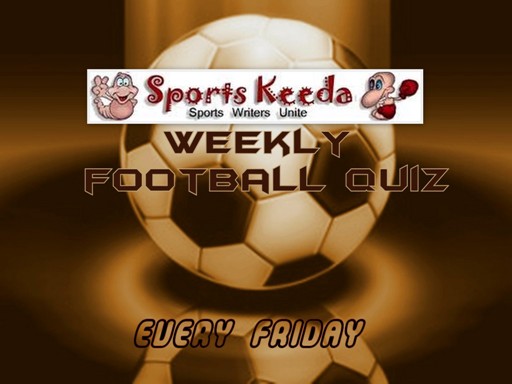 Hi footy fanatics! This is the ninth edition of the SportsKeeda Weekly Football Quiz – The ultimate test for your football acumen. SportsKeeda Weekly Football quiz, posted every Friday on SportsKeeda.com, features a set of 5 questions about the beautiful game.
Here are the answers for last week's SportsKeeda Weekly Football Quiz #8: (Click here to view the questions)
1. Cristiano Ronaldo dos Santos Aveiro
2. The West London Derby between Fulham and Queens Park Rangers took place for the first time in the Premier League recently, on October 2, 2011. Interestingly, the match finished in a 6-0 victory for Fulham, with Andy Johnson scoring Fulham's first ever premier league hat-trick.
3. The Three teams which have won the Spanish La Liga just once:
Team A – Deportivo La Coruna
Team B – Sevilla
Team C – Real Betis
4. Ankit Sharma, who had played in last I league for Hindustan Aeronautics Limited SC (HAL), has signed a professional contract with Spanish club – Club Deportivo San Cristobal Football Club. One of the most celebrated cadets from this club is none other than the famous Spanish striker Raul!
5. Player X - Maicon Douglas Sisenando
Here are the five questions of this week's SportsKeeda Weekly Football Quiz #9: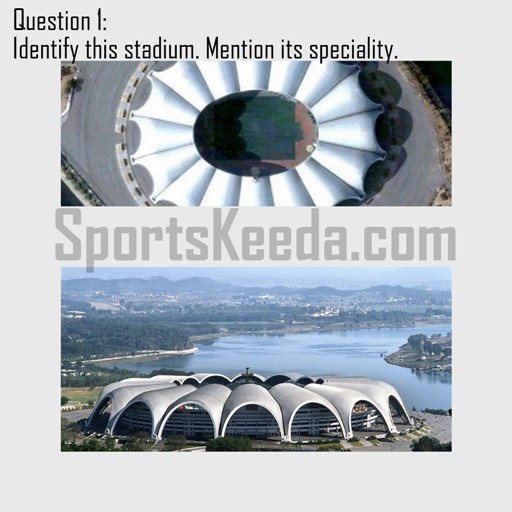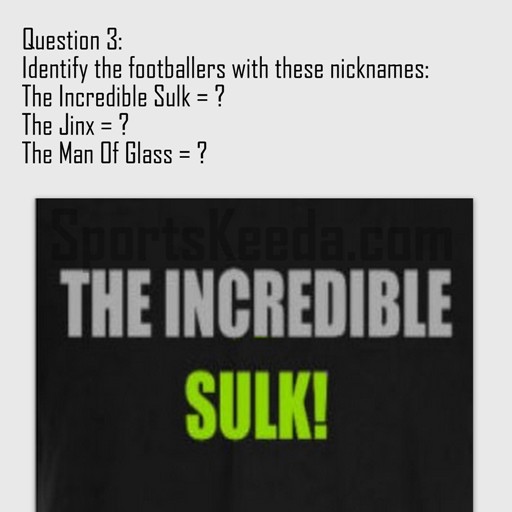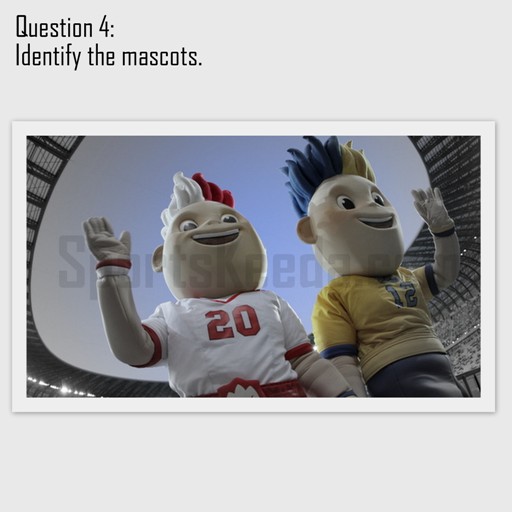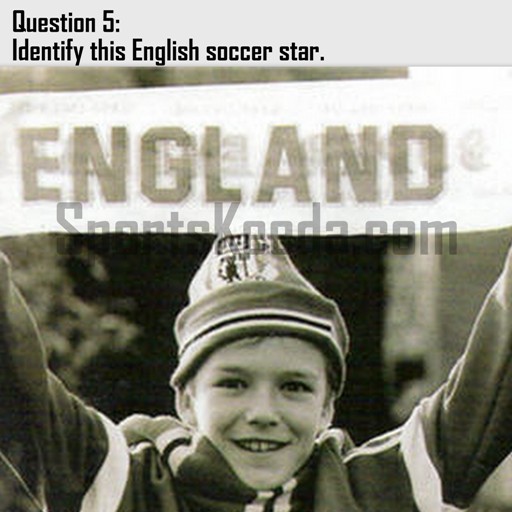 Guess the answers for these questions and post them as comments below. The right answers will be revealed on October 21, 2011, in next week's SportsKeeda Weekly Football Quiz #10.
If you like this quiz, visit the Official facebook page of SportsKeeda Weekly Football Quiz and click on the like button.