Stats: How Madrid and United stack up in shooting and type of goals
895 //
05 Mar 2013, 16:04 IST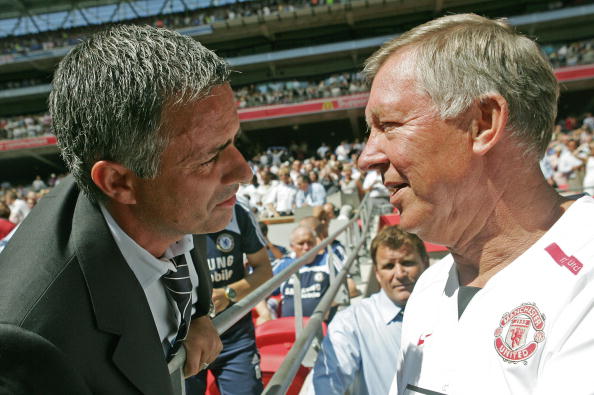 Old Trafford plays host to a long time rival from Spain. Both teams are on top of their respective leagues and even their previous meetings suggest that neither team is better than the other.
Ahead of the big clash between Manchester United and Real Madrid, here is how the Red Devils and the Galacticos stack up in shooting and the kind of goals they have scored.
Real Madrid have a more aggressive attack with people able to catch the opposition on the counter attack. Madrid style involves taking many shots at goal and with the type of players on the team, the goalkeeper have no choice but to stay wary of shots  being taken from almost anywhere on the pitch.
The strength behind Manchester United is their attacking set pieces, especially down the right wing, and the ability to kick the game up a notch when they are behind. The threat starts when the team gets into a rhythm and builds up momentum with through balls and individual skills. With the likes of Robin Van Persie and Rooney up front, goalkeepers have to be alert of what these two are going to do next.
With nothing really able to separate the two teams, not even stats, it will be interesting to see which team ends the night on a happy note.