Stats: Who should be England's first choice striker?
Stats
26 Mar 2013, 15:49 IST
812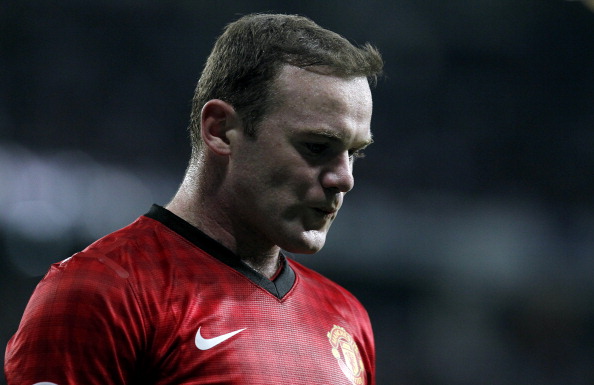 England have several strikers, but who can be the first choice? With players like Rooney, Defoe, Sturridge and Welbeck available, any manager would be confused about whom to deploy first. Manchester United striker Wayne Rooney has some brilliant stats and he looks to stay as the first choice striker.