Sterling picks England over Jamaica
680 //
27 Dec 2012, 13:48 IST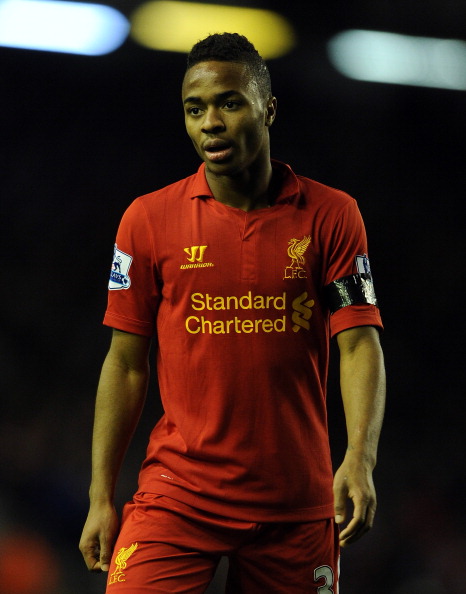 London, Dec 27 (IANS/CMC): Liverpool's teenage winger, Jamaican-born Raheem Sterling, has pledged his international football future to England, despite still being eligible for his place of birth.
The 18-year-old, who recently signed a five-year contract extension with the English club, won his first senior England cap last month in the 2-4 friendly defeat to Sweden, reports CMC.
He could still have opted to play for Jamaica, where he lived until he was six, and the country's FA have continued to court the player.
"I've got Jamaican roots but no-one tried to put any pressure on me," said Sterling, who has represented England at every level from under-16 upwards.
"I couldn't turn my back on England because I've grown up through the English youth system and progressed from there. I want to keep driving on and do a bit more."
Sterling's decision, though hardly a surprise, will be a blow to Jamaica, whose football chief Horace Burrell held talks with the player in October.
"I couldn't just switch over," said Sterling, currently a Liverpool regular under Brendan Rodgers and a firm fan favourite at Anfield.
"So it was a good thing for me to be called up and make my debut. It's 100 percent going to be England from now on."
Sterling's elevation from the fringes of the Liverpool first-team squad under Kenny Dalglish (Liverpool's former manager) last season was rewarded with a lucrative new deal last week.