The 10 Best Players in FIFA 19
8.82K //
12 Sep 2018, 23:37 IST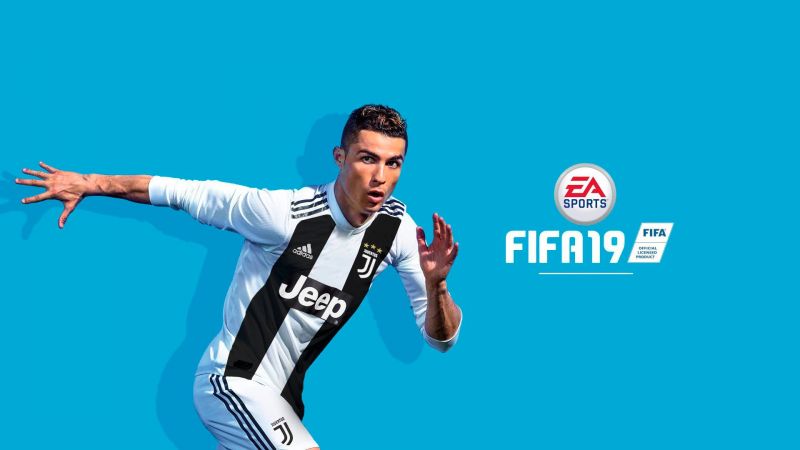 The top 10 player ratings for the latest FIFA game have been finally revealed. Let's dive straight into who will be the best players when the game releases later this month.
10. Toni Kroos
FIFA 19 Rating: 90
The German continues to be a rock in the Real Madrid midfield and he retains his 90 rating from last year. Kroos was one of the few bright sparks during Germany's disastrous 2018 World Cup run. This has ensured his position among the best midfielders in the game whereas German teammates such as Ozil and Khedira have suffered a decrease.
9. David De Gea
FIFA 19 Rating - 91
The Manchester United shot-stopper had another stellar season in 2017/18 and breaks into the top 10 for the first time. His rating increase is likely due to his stunning performance at the Emirates stadium in 2017. He set a new Premier League record for saves during this match and he will now look to cement his status as the best goalkeeper in Europe.
8. Luis Suarez
FIFA 19 Rating - 91
Luis Suarez has once again found his goal scoring form at Barcelona after his form dipped over the last six months. His improved recent outings have seen him retain his place in the top 10 players in the game. He has however suffered a slight downgrade from last year's edition of the game.
7. Sergio Ramos
FIFA 19 Rating - 91
The best defender in the world is also the highest rated on FIFA 19. His performances keep getting better with age and he has formed a fantastic partnership at Real Madrid with Raphael Varane. With Courtois now in goal for Madrid, this will be one of the most difficult teams to score against.