The curious case of Gothia Cup: The factory of Football stars
1.03K //
08 Mar 2013, 20:20 IST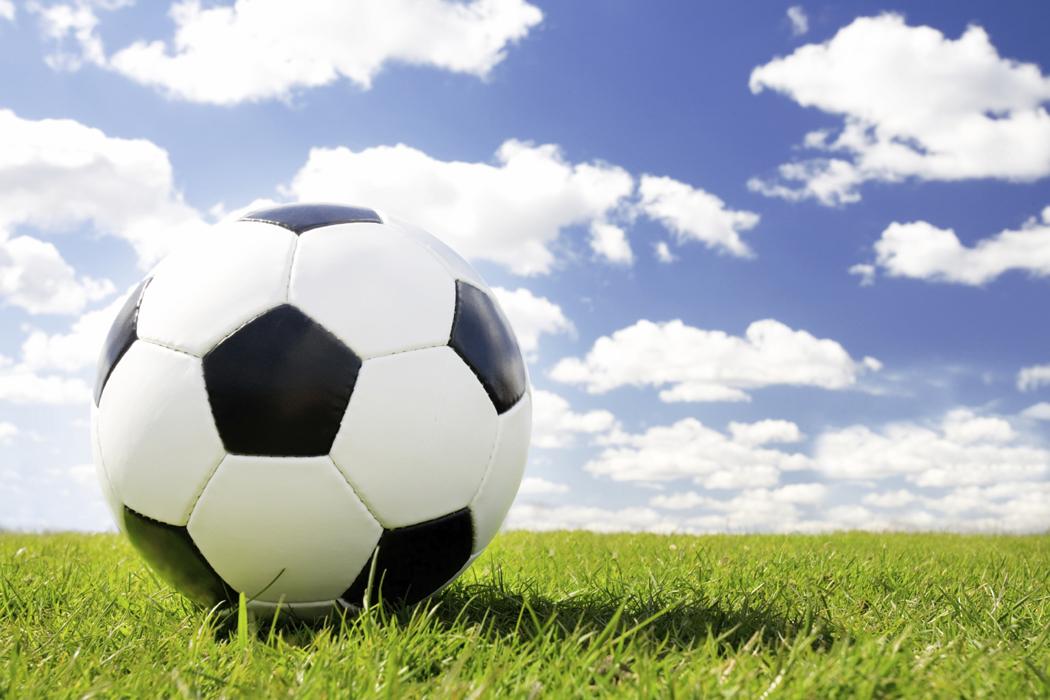 Ever dreamt of watching India play against France, Italy, Brazil, or even Spain? Gothia Cup makes that happen every year!
Every July in the town of Gothenburg, Gothia Cup gains huge number of attention from many parties such as from local residents, tourists, football teams, businesses, media, you just name it! Whenever the tournament commences annually, the whole town is burning with football fever.
You might be ashamed for never coming across the name of Gothia Cup since it is the world's largest youth football tournament that is held annually in Gothenburg, Sweden. It is a growing prestigious organisation as around 1600 teams from over 80 nations participate in Gothia Cup which is open for both boys and girls teams of ages 11 to 19 years. It has become so huge and popular, that some games are even aired on national television.
Every year, many talented football players that have participated learn from the experience of Gothia Cup and end up having a promising future after competing against talented players from around the world. This can be exemplified with many football stars such as Alan Shearer, Xabi Alonso and Andrea Pirlo. The name of Gothia is a Latin name for parts of Götaland. It is also considered to be the name of Gothenburg itself.
All clubs that are members of their FIFA affiliated national associations are allowed to participate. In the span of one week, the tournament begins with group stages. Teams are divided into groups of four or five, where all teams in the group play against each other once. The first and second team in the group qualify for "Play-off A".  The other teams that finish lower in the group qualify for "Play-off B" to get a second chance. The tournament is played under all FIFA or Swedish FA rules. All players must be insured, both for games and leisure time.
It is therefore highly recommendable for football clubs that have long-term vision for their youth players to consider participating in this tournament. If the Indian national team wants to recruit Indian superstars that are capable of shaking up the world, they should encourage the local clubs to send their youth players to Sweden!
For more information about Gothia Cup, visit http://www.gothiacup.se/.