Tickets 'Free' for Blackburn Versus Pune FC Match
1.03K //
16 Jul 2011, 12:39 IST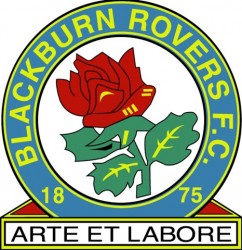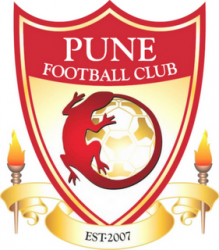 Venky's are up to treat the Indian football lovers specially those in their home town of Pune. After getting clearance to conduct the friendlies from the Union ministry on Friday, the Venky's have announced that tickets for the match would be available for free.
The idea for free tickets was initiated by the Venky's to grasp enough attention and publicity from this tour and also to ensure that the match doesn't end up being played in an empty stadium, which would otherwise be an embarrassment for the Premier League owners.
According to a popular football site, the initial decision was to price the tickets at Rs 1000 which they are now planning to make it available for free. But as to how the tickets would be distributed is not decided as yet.
There are also concerns that the generous deeds of the Venky's might escalate to security issues as crowds might turn up double the capacity as anything for free in India draw lots of crowds.