Tom Ince stays with Blackpool, decides against joining Cardiff City
960 //
13 Jul 2013, 15:45 IST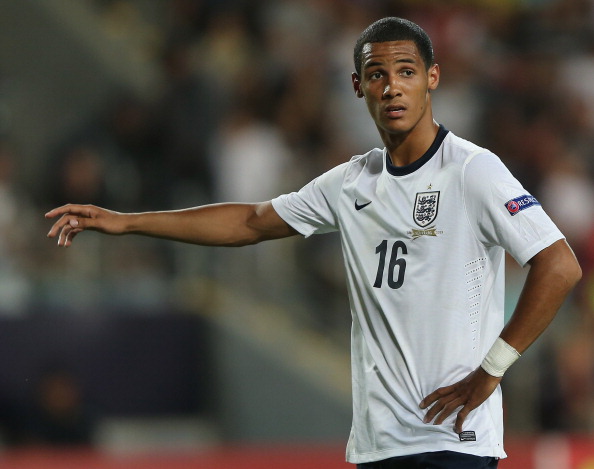 Tom Ince has decided to stay with Blackpool and declined the offer to join Cardiff City.
Having had discussions with his father Paul, who is also the manager at Blackpool, and taking into account the recent birth of his child, he had to make the decision in favour of Blackpool.
Cardiff had offered the England U21 player a sum of £8m to join their new team. They had also held discussions with Thomas regarding training, ground facilities and their vision for the future.
But its seems as though they will have to put their plans away. Cardiff City made the following confirmation available on their website.
"Having agreed a fee with Blackpool FC towards the end of June and with the player and agent happy with personal terms offered, Blackpool manager and Thomas' father Paul confirmed on Friday that, due to the recent birth of Thomas' first child this week, the player didn't want to leave his family or the Seasiders at this stage of his life."
source: skysports