Top 10 freak football injuries (Part 2)
2.94K //
Timeless
In case you missed the first part, you can read it here.
5. Steve Morrow (Broken Collarbone)
Little did Steve Morrow know that scoring the winning goal in the League Cup final will cause him to miss the presentation ceremony! As soon as Morrow bundled the ball into the net, an ecstatic Tony Adams lifted the midfielder on his shoulders in celebration, only to flip him over on the ground. Morrow broke his collarbone because of the fall and missed out on a winner's medal. What a price to pay for scoring the winner!
4. Kasey Keller (Broken Teeth)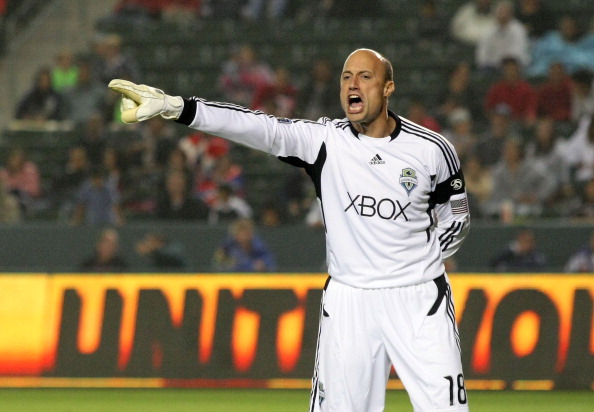 Eccentric American goalkeeper Kasey Keller was widely regarded as a fearless hardman, who could take a knock or two. He had never missed a football match because of injury, till August 2002, when he broke two front teeth while taking his golf clubs out of his car's boot and missed Tottenham's friendly the next day.
 3. Rio Ferdinand (Strained Tendon)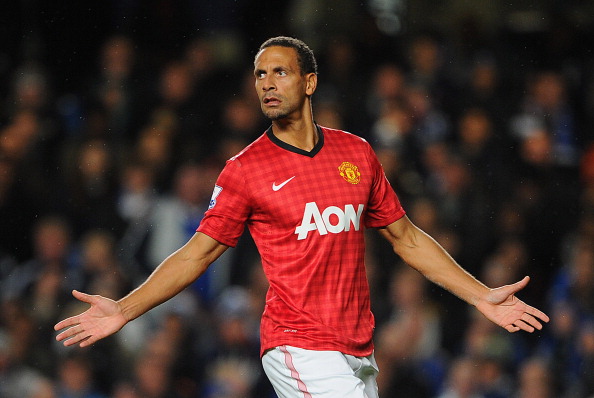 Infamous for his lethargic yet efficient style, Rio Ferdinand's passion for console gaming is well known. On a typical gaming night with friends, Rio apparently 'forgot' to move for several hours at a stretch, such was his concentration level for Pro Evolution Soccer. However, at the time of leaving, Rio had strained his tendon and could not show up for United's next two fixtures!
 2. David Batty (Extended Ankle Ligament injury)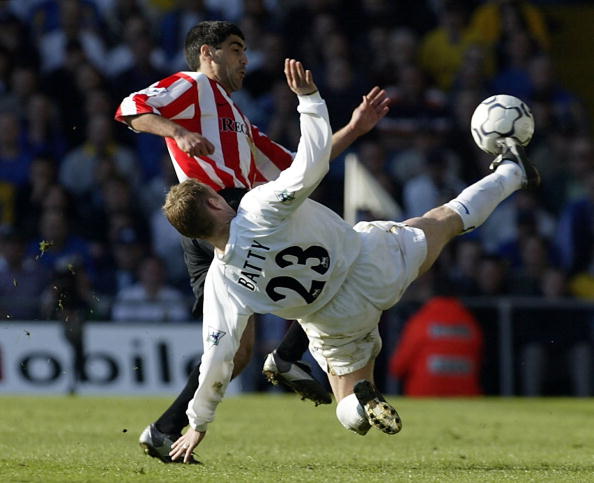 The man widely regarded as one of the hardest footballers in English history was expected to make a comeback from a lengthy ankle injury within a few days. Everything was going as per plan and his recovery was remarkably quick, until one day his three-year-old daughter ran over his foot on her tricycle! Embarrassing as it was, Batty faced a lengthy injury layoff, and did not return to first team football for 7 months.
 1. Chic Brodie (Shattered Knee)
One of the freakiest injuries of any sport, Chic Brodie had his knee shattered when a pitch invading dog ran across the whole field and collided with him! The incident was well publicized and effectively ended Brodie's career. Talking about the incident, Brodie said "the dog may have been small…..but it just happened to be solid!"