Top 5 right-backs In the world
4.96K //
29 Mar 2012, 22:51 IST
Back in January, I wrote an article about the battle to be considered the world's best goalkeeper, a title that different people give to various different goalkeepers around the world, but there is no outstanding winner.
The same goes for the right back position, as there are a lot of contenders but no player is widely considered to be the best right back in the world.
In this article, I'll give my opinion on who are the top five right backs in world football from fifth to first.
5. Bacary Sagna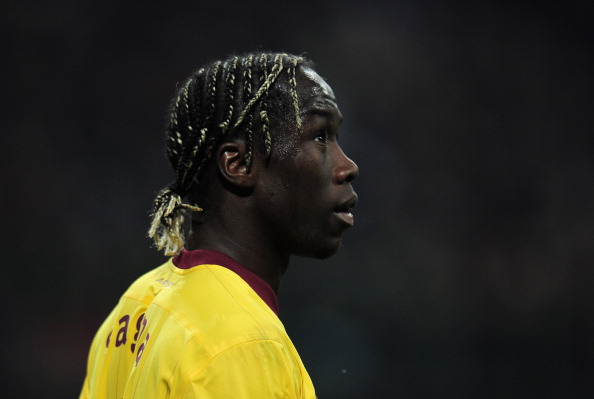 The Frenchman's importance to Arsenal's team simply cannot be understated. His consistently solid performances for the North London club has added his name to the long list of Arsene Wenger's successful yet relatively cheap signings. His assured, collected style of play means Sagna often frustrates wingers as he is hardly ever out of position.
These traits mean that he is widely considered one of the Premier League's most reliable and trustworthy players, a very different regard to the one a lot of his fellow Arsenal defenders are held in.
4. Philip Lahm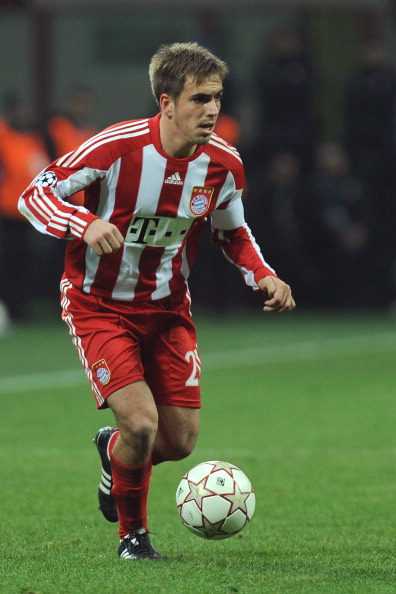 A Bayern Munich player since the tender age of eleven years old, Philip Lahm has developed into a magnificent defender, at left back as well as right back. He's one of the first names on the team sheet for both Bayern and his national team- Germany- and has won the Bundesliga an impressive four times, as well as having appeared in the final of Euro 2008.
Despite being only 1m 70cm (5 ft 7 in) tall, his strength and determination makes Lahm, very difficult to get past. Indeed, he has all the hallmarks of a great right back and at just 27 years of age, his career should just keep getting better for years to come.
3. Sergio Ramos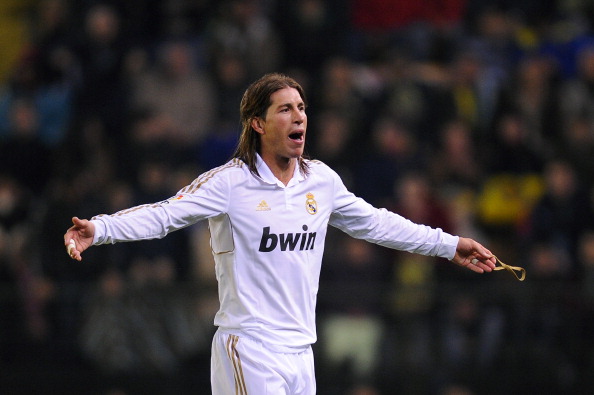 In many ways, Sergio Ramos is the epitome of a modern right back. Athletic, energetic and technically capable of putting in a fantastic cross every now and again. A testament to the natural ability of the Spaniard is that many people think that he is better playing at centre back rather than right back, yet Real Madrid and Spain certainly do not look elsewhere for a right back.
His doubters say he is too rash in his tackles, but his importance and natural quality can't be denied.
2. Maicon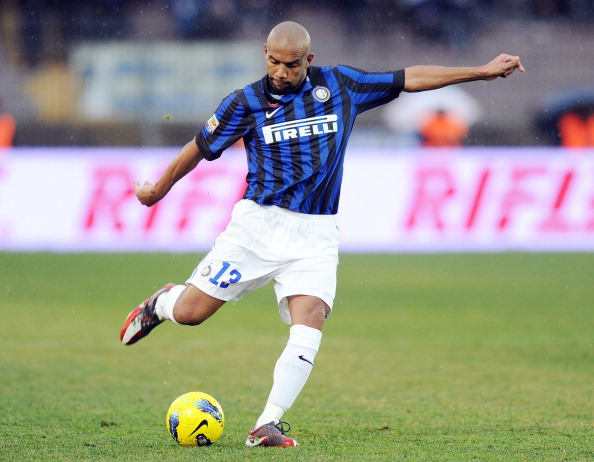 When people think of Maicon, they think of his renowned attacking prowess which would rival almost any right midfielder in the world. However, the 30 year old Brazilian is also a superb defensive player and his pace means that no matter how far he goes up the pitch in an attack, he often manages to get back to defend his goal.
Many feel that Maicon's best season was the 2009/10 season, where he produced some outstanding displays, both from an offensive perspective and a defensive perspective. These performances helped his side- Internazionale- win the treble, the Champions League, Serie A and the Italian Cup.
1. Dani Alves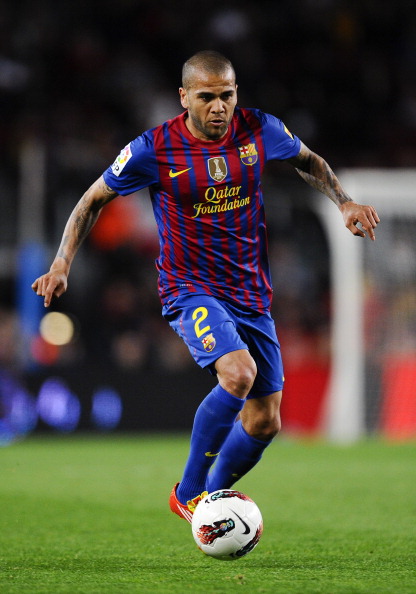 For many years, Dani Alves was rumored to be one of the world's most promising right backs, and when Barcelona signed him from Sevilla in 2008, they did so at the envy of all the world's top clubs. Yet the price of the signing, €32.5 million, meant that there was a great deal of pressure on Alves from the start. This didn't seem to worry Alves though, as in his first season with Barcelona he quickly established himself as one of the club's top right back.
Now in his fourth season at Barcelona, Alves has won an incredible 3 La Liga titles, two Champions Leagues and one Copa del Rey. His pace, technique, energy and bamboozling runs means, in my opinion, there is no better right back in the whole of world football who is better than Dani Alves.
Who do you think deserves a spot in this list and who should they replace? Do you think certain players on the list should be higher up or perhaps lower down?
Written by Joshua Sodergren
Follow him on Twitter @chelsealad1365
Please like O-Posts on Facebook
Follow the site on Twitter