Top Five European free agents this summer
3.44K //
23 Mar 2013, 10:56 IST
We are approaching that time in the season when clubs are starting to plan for next year and one important consideration is properly sifting through those players whose contracts expire this summer to look for bargains. Below are 5 free agents from the continent who should be attracting plenty of interest from the Premier League if they make it to the market.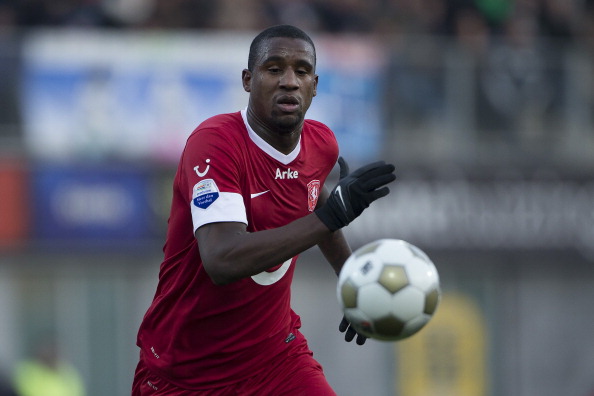 Scout Report: Douglas is the massive presence in the centre of the Twente defence, which won the Dutch league under Steve McLaren in 2010. Tall, strong and quick, Douglas has everything required to step in to the Premier League. The recent slew of Brazilians who have thrived here should give teams confidence to move for him. He is tactically disciplined and tends to use his physical gifts to his advantage most of the times. Only a couple of years ago, he would have cost £10m plus and to get him for free would be an incredible bargain.
Why let him go? Twente have dropped out of the title picture lately and they can't afford to pay him what he would get on the open market.
Does it make sense? It's more that they don't have a choice. Douglas has the opportunity to test himself in a big European league and make his case for the national team before 2014.
Where could he move to? Liverpool or Arsenal would be great options but I would place my bet on either Newcastle or Swansea continuing their successful recruitment. The other outside bet would perhaps be West Brom if they can get in to the Europa League.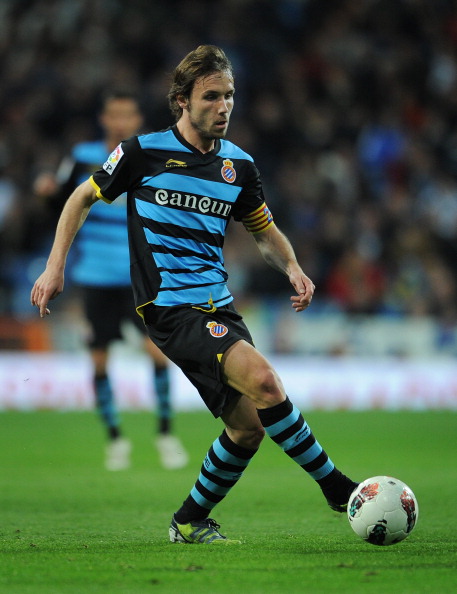 Scout Report: Technical, tricky and gets goals from his position in the hole. Sound familiar for a Spaniard? A very accomplished player who could put up great numbers with better attackers around him.
Why let him go? Espanyol are not in a good way financially so they can't afford his wage.
Does it make sense? Again, it's really a case of them not having a choice. They're not better for losing him.
Where could he move to? If someone offers Swansea a stack of money for Michu he could go there to replace him but I have a sneaky feeling that Pochettino will take him to Southampton and make him his main man.
Mathieu Flamini – AC Milan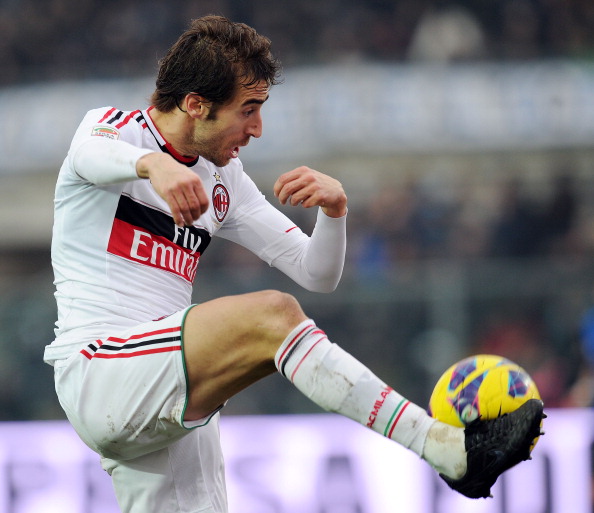 Scout Report: Remember him? Flamini has been in and out of the Milan team this season but still possesses all the qualities that made him such a prised free agent when Milan snaffled him from Arsenal. He is a gritty, hard working 'water carrier' of a midfielder, who grinds away making things difficult for the opposition. He has a somewhat restricted range of passing but he does the dirty work that needs doing.
Why let him go? He's on the periphery and doesn't really fit in with their new youthful outlook.
Does it make sense? Yes. They didn't pay for him and he's given them decent game time.
Where could he move to? I think Everton would make a lot of sense. They don't really have a player of his ilk.
Andrea Consigli – Atalanta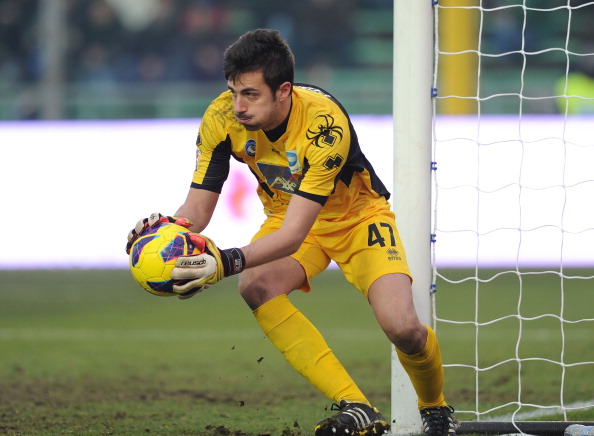 Scout Report: Consigli is one of the best unknown keepers in Europe. He has forced his way in to Italy squad, a country that knows a thing or two about goalkeepers. He has prototype height and agility and has been battling against the tide to help keep Atalanta in Serie A this season.
Why let him go? Time for a new challenge offering the kind of financial package Atalanta can't compete with.
Does it make sense? They don't have a choice but will be loathed to see him leave.
Where could he move to? Arsenal would be a great landing spot for him as would Everton who both need goal keepers.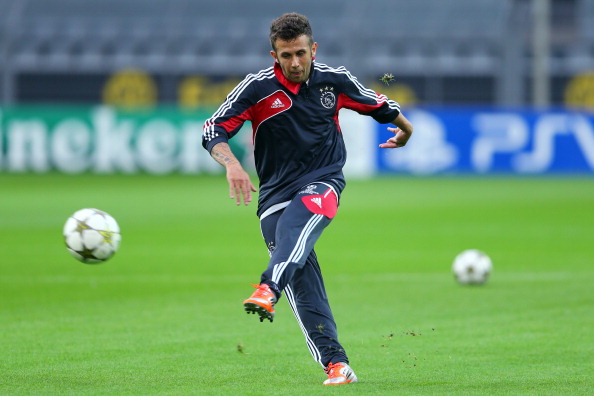 Scout Report: Once regarded as an elite prospect when Ajax paid £14m for him when he was just 20 – a huge fee in the Dutch league. He's lost his way since then but still has plenty to offer. He brings sheer pace and good skill and trickery to attacking positions. He's best deployed in a front 3 or perhaps 4-2-3-1 so that he can use his pace in dangerous areas. Needs to add more goals to his game again.
Why let him go? He needs a fresh start. Perhaps the burden of such a high price has weighed him down in Amsterdam.
Does it make sense? It's a horrible loss for Ajax but he's not in their plans anymore.
Where could he move to? He would add some much needed threat to the Sunderland attack, perhaps even Aston Villa .