UEFA Nations League Explained
1.18K //
11 Sep 2018, 19:55 IST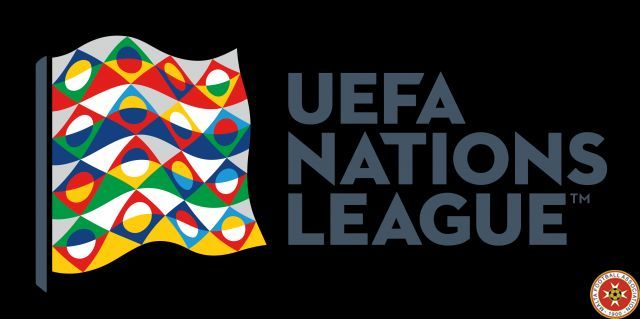 If you've been paying attention to the international break on the European continent you may have seen something giving itself the fantastical title of the UEFA Nations League. You would be forgiven for thinking that this was some kind of league competition, perhaps being used to decide who qualifies for Euro 2020, the next major tournament for teams from Europe. But there is an entirely separate qualification system for that purpose.
However, these matches are fully competitive and designed to provide a break from the monotonous dirge that is international friendlies. So what exactly are they used for?
The Nations League splits the continent into four leagues, based on FIFA coefficient, each of which has four sub-groups. The leagues are referred to by letter (A, B, C and D), and the sub-groups by number - for example both England and Germany are in group A, but England are in Group A4 along with Spain and Croatia, whereas Germany are in Group A1 with France and the Netherlands.
The teams in each subgroup will play each other over the next few international breaks, and whoever wins each of them will have a shot at qualifying for the Euros. The winners of the four sub-groups in each league will face each other in a knockout tournament to see who will make it to Euro 2020. If a team has already qualified for the tournament proper by the conventional route (i.e by finishing in the top 2 of one of the usual 6 team qualification groups) then their place in the playoffs will go to the next highest ranked team who didn't already qualify.
Once this is all over, the winners of each sub-group will be promoted to the next group up, and the losers relegated to the one below. This means that if they qualified for the playoff tournament this time around then they will be less likely to do so the next time, because they will be facing a higher quality of opposition. And vice-versa, because if you have been thoroughly beaten then you'll be playing against worse teams the next time out.
As each of the sub-groups is based on world rankings, this provides even the teams with very low rankings the opportunity to fight it out for a place at the tournament proper if they win their sub-groups. Hope is the thing with feathers, and it now flies in such places as Malta and the Faroe Islands, minnows in footballing terms. Finally, a governing body in the world's largest sport does something right.