US can 'do damage' at Brazil 2014: Howard
589 //
15 Nov 2012, 15:22 IST
Krasnodar (Russia), Nov 15 (IANS/RIA Novosti):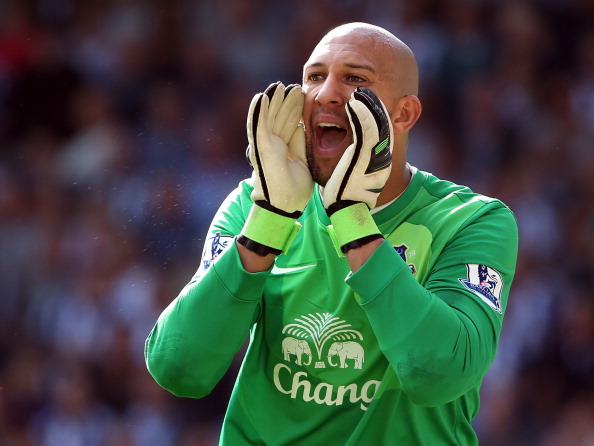 A year of top-class performances shows that the United States can go to the Brazil 2014 World Cup and "do some damage", goalkeeper Tim Howard has said.
The US battled to a 2-2 draw away against Russia Wednesday in near-freezing conditions, with Mix Diskerud's stoppage-time equaliser capping a year that also saw the US win over long time rivals Mexico for the first time.
"I think it was a very positive year and I think another year like that over the next 12 months, we'll be looking at Brazil, looking to head down there and hopefully do some damage," Howard said.
"It was a really good year and it's good to cap it off with a tough game."
Russia took a 2-1 lead in the 84th minute from the penalty spot when defender Clarence Goodson fouled striker Artyom Dzyuba and the keeper said he accepted the decision but that the play moved too quickly to be sure.
"I'm never happy with those but I thought it was a fair decision. To be honest, it was a bang-bang play. My eyes are on the ball so I don't really see the contact. If he says there was then there must have been, I don't know," he said.
With coach Jurgen Klinsmann picking several young and fringe players, including debutant Josh Gatt on the wing and 22-year-old Diskerud, Howard joked that he felt paternal in the dressing room.
"I'm 33, I'm always a father for the guys on this team. We don't have long lengthy conversations, it's about getting out there and proving yourself, no matter what age," he said.
The Everton 'keeper earned his 84th cap for the US. He still has some way to go to beat Cobi Jones' record of 164 appearances.