Valcke says Mineirao stadium ready for World Cup
942 //
07 Mar 2013, 15:46 IST
Rio de Janeiro, March 7 (IANS)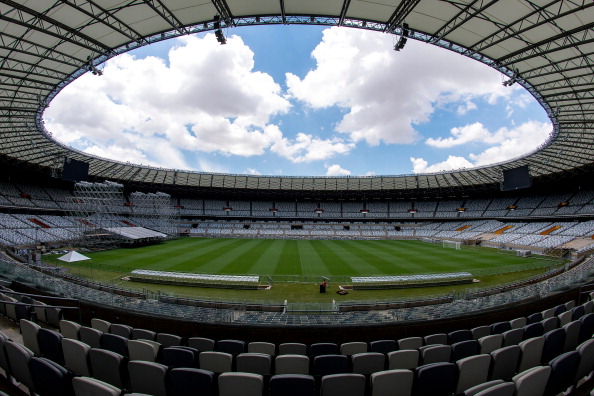 FIFA secretary general Jerome Valcke declared Brazil's Mineirao stadium ready for next year's World Cup despite its controversial reopening last month.
Valcke made the comments Wednesday during an inspection of the venue in Belo Horizonte, one of the six host cities for June's FIFA Confederations Cup, reports Xinhua.
"I want to congratulate Belo Horizonte for the work that has been carried out," Valcke said. "It's great to see that the Mineirao, which has one of the best playing surfaces and is a beautiful stadium, is finished."
The consortium behind the stadium's redevelopment was fined one million Brazilian reais ($502,000) by the Minas Gerais state government for "grave faults" found during the venue's Feb 3 inauguration.
Problems included blocked access points, limited parking, non-functioning bars and interrupted water supply.
"People criticised the stadium but what happened during the reopening is normal," Valcke said. "We have time to resolve all the imperfections. FIFA considers this process positive and we are very satisfied with the result."
The 62,000-capacity Mineirao stadium and Fortaleza's 64,000-seat Castelao stadium are the only 2014 World Cup venues to have their redevelopment work completed.