Vancouver to host FIFA women's World Cup final
656 //
22 Mar 2013, 14:20 IST
Vancouver, March 22 (IANS)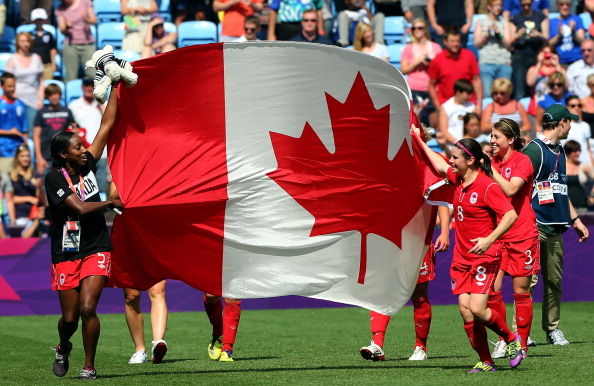 Vancouver was named host city for the final of the FIFA women's World Cup in Canada.
The competition, which is slated to run June 6-July 6, 2015, will kick off with the opening ceremony and opening matches in Edmonton. Canada, as the hosts, have been named as the A1 seeds, which means that they will play their first two group matches in Edmonton.
A total of 52 matches will be played over 30 days from coast to coast in six host cities, including Vancouver, Edmonton, Winnipeg, Montreal, Ottawa, and Moncton, Xinhua reports.
For the first time, the 2015 tournament will welcome 24 teams from around the world, a milestone in women's football as the game continues to grow in all regions of the globe, FIFA said.
The qualification matches will begin in April 2013 with the preliminary round in Europe and will continue until November 2014, ending with the play-off matches between the fourth-placed team from CONCACAF (North, Central America and the Caribbean) and the third-placed team from CONMEBOL (South America), it said.
The local organising committee has also announced that the tickets will go on sale in the third quarter of 2014.