Video: "Cristiano doesn't drink water" chant Barca fans this week after calling him a drunk last time
4.03K //
22 Feb 2015, 12:36 IST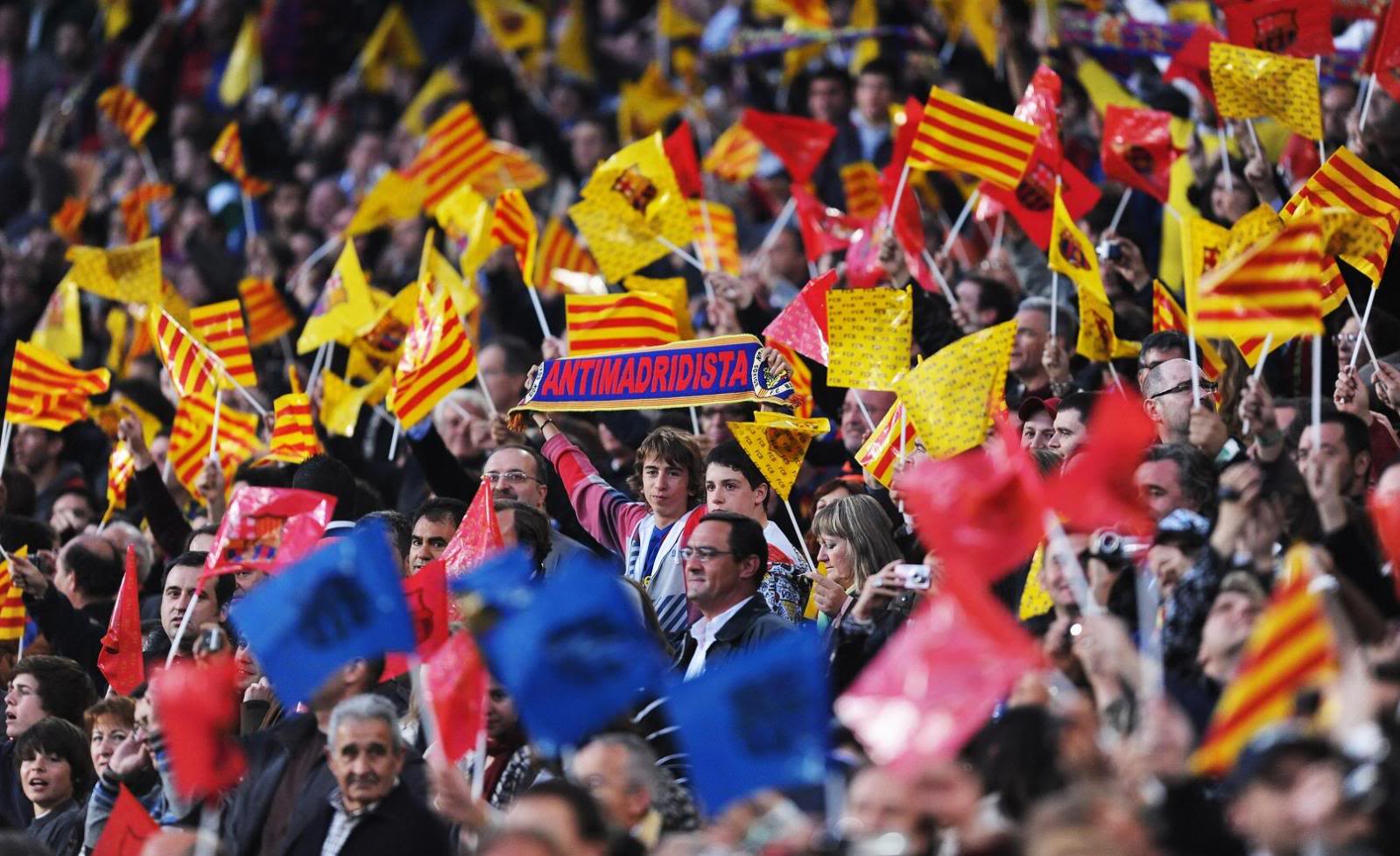 You would think that the Barcelona fans would cut down on their hate-filled chants against Cristiano Ronaldo when a formal complaint was filed by the Liga de Futbol Profesional (LFP) last week during their 5-0 win over Levante on Sunday.
However, that wasn't the case as the supporters came up with a further witty chant, targeted towards the Real Madrid forward, and also maybe the league officials. During their match against Malaga on Saturday, they were heard chanting "Cristiano bebe agua!" which roughly translates to "Cristiano doesn't drink water" in English.
Too bad for the supporters, Barcelona were caught off guard against Malaga as they succumbed to a 0-1 defeat at Camp Nou.
Watch the supporters chant here