Video: David Beckham stars in hilarious parody underwear ad for comedy show
2.26K //
31 Mar 2015, 02:22 IST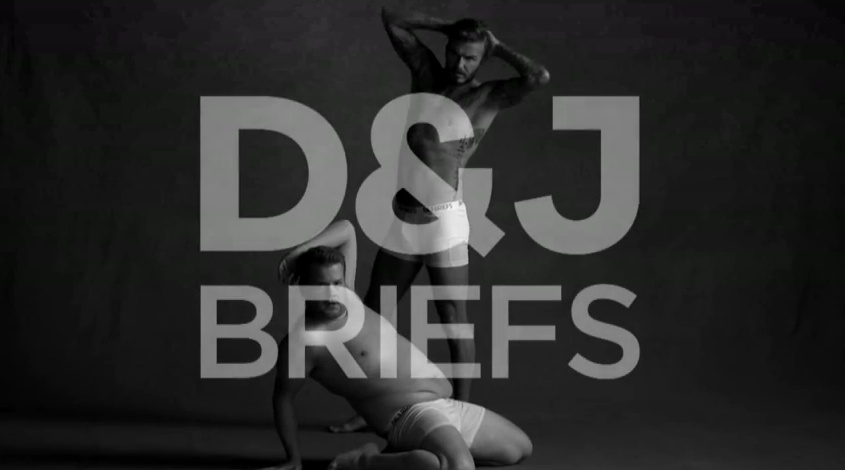 David Beckham and his friend James Corden have teamed up to act in a skit for British television comedy show The Late, Late Show. The video is a spoof of the overstyled Justin Bieber-esque underwear ad campaigns.
This isn't the first time the friends have worked together. They previously joined forces for a well-remembered Sport Relief comedy skit back in 2010 along with other members of the England football team.
The former Manchester United and Real Madrid man has always been a fashion icon, and the video proves the 39-year-old is none the worse for wear.
Watch the hilarious video the duo have come up with: