Video: Messi, Bale, Suarez and others on how to deal with haters in new Adidas commercial
3.89K //
17 Feb 2015, 18:21 IST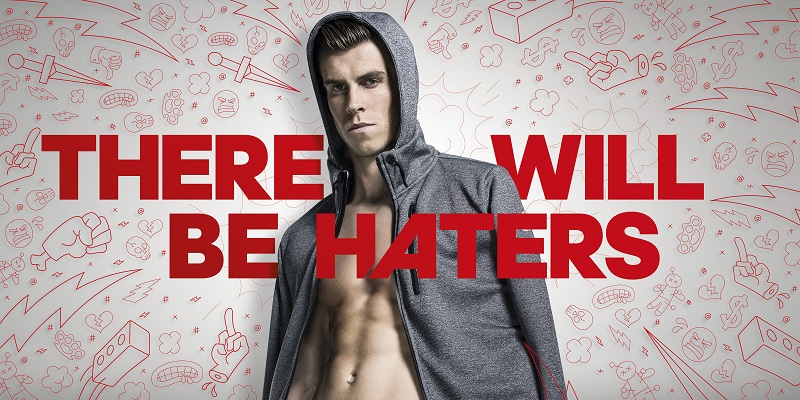 There is no doubt that footballers lead an extremely envious life. Big money, huge mansions, incredible fan base etc have meant that they are always in the spotlight for both right and wrong reasons.
But have you ever wondered what goes through the mind of the best in the business, when they are on the playing field in front of a jam packed crowd, who are cheering you one minute and abusing you the next?
In this special presentation, brought to you by Adidas, five top footballers from La Liga, open up about how exactly they look to keep the focus on the game when a section of fans are harping all kinds of things on them.
Here's the video where some of the best players reveal how they deal with the constant hate thrown at them by the crowd.