Video: Substitute scores astonishing winner 5 seconds after coming on
2.37K //
23 Feb 2015, 10:09 IST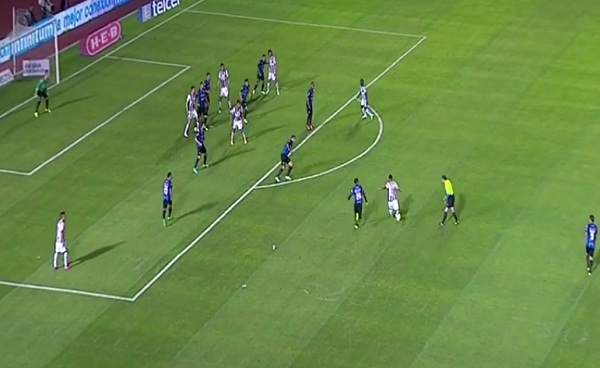 It's not often you get to change the game after coming on as a substitute, but Edwin Cardona did exactly that after just five seconds on the pitch! The midfielder came on for his side Monterrey against Queretaro in the Mexican League when the score was tied at 1-1.
The 22-year-old had barely just come on to the pitch for Neri Cardozo just before play restarted from a free kick. It was the 89th minute of the game and it looked all set to be heading for a draw.
When the free kick found its way to him in the opponent's half, he took a couple of touches and drifted in field. While a defender between him and goal shadowed him, he never made a move to tackle the Colombian.
That was all the invitation Cardona needed and when he found some space, he unleashed a powerful strike from outside the box which went straight into the right top corner giving the goalkeeper absolutely no chance in spite of the diving effort to make a fingertip save.
The goal gave them the win and three crucial points.