Wayne Rooney's fans will support him: Gary Neville
1.27K //
12 Jul 2013, 15:59 IST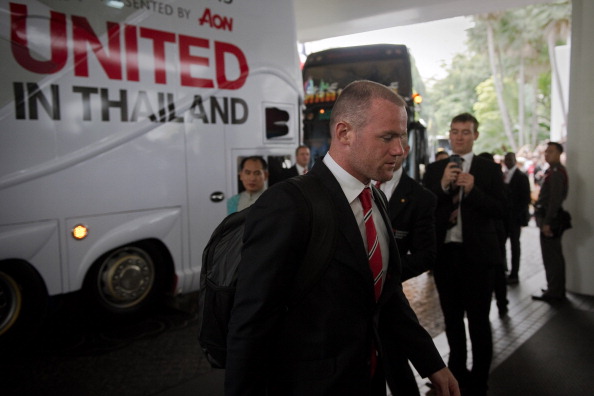 Wayne Rooney's future at Manchester United has been uncertain since Sir Alex Ferguson claimed on his final day as manager that Rooney had asked to leave the club this summer.
Though it has been denied by the Rooney camp, the England striker was booed by some fans at Old Trafford during the title celebrations back in May, but the player is concerned about the damage done.
Gary Neville, who has played with Rooney for both Manchester United and England, believes the fact that Rooney has returned to pre-season training session with the new manager David Moyes is a great positive.
"I was on the pitch at the end of last season when the boss [Ferguson] announced that Wayne had asked to leave," said Neville.
"We were all surprised at the time, everyone was, but I am always hopeful. I think Wayne Rooney and Manchester United go together.
"I think the fans will be fine with him. He has been too good a player, and a great player for Manchester United, the fans accept that," said Neville.
"Obviously they want players to be committed to the club and the one thing about Wayne Rooney is that, wherever he plays his football, and whatever is going on, he is always 100 per cent committed to what he does. He won't have a problem winning them over."
Source: The Telegraph