Wenger: Arsenal does not fear Gareth Bale
841 //
02 Mar 2013, 16:57 IST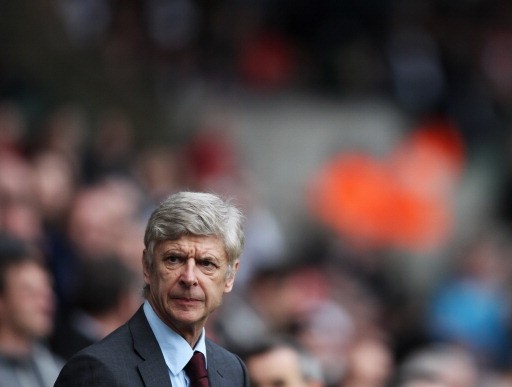 As he prepares for an important north London derby at White Hart Lane, Arsenal boss Arsene Wenger disposed any idea about the Gunners being afraid of Gareth Bale, who has been spectacular in recent weeks, scoring 6 out of Tottenham's last 7 Premier League goals.
The Frenchman said that the Welsh winger was the least of the team's worries:
"Bale is not the subject of our worry for the next two or three days – it would be a complete mistake to focus on any player from Tottenham. There is nobody special that you least like to face. All players have different qualities. There is no player you are absolutely scared to face. As a manager, over the last 15 years, you focus on your team preparing the best."
With the news of the 23-year old's big-money move to Real Madrid at the end of this summer making rounds, Wenger asserted that the young star does not have to travel overseas to accomplish his targets.
"Everybody wants to come to England. We have the best league in the world here, the most passionate, so I don't see any reason why a player should go abroad."
Wenger also suggested that they would have to stay calm in order to overcome hurdles and succeed at White Hart Lane.
"I believe it will be important to be calm and focused and to get the two together right. The nerves always play a part in this kind of game. The general team feeling will come from every individual being calm."