Wenger: Transfers dependent on player performance in the remaining games
2.29K //
30 Mar 2013, 12:11 IST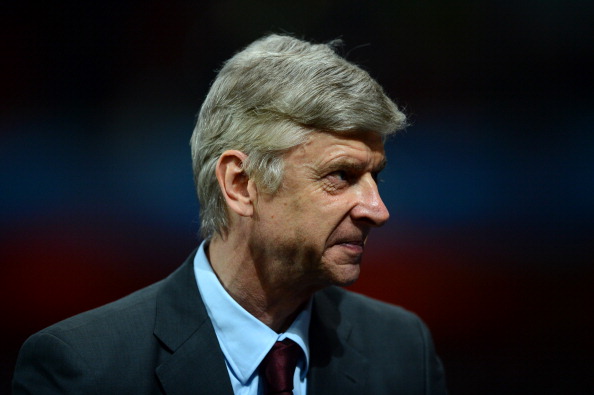 Arsenal boss has put his own players on trial after making it clear that the decision to buy and sell players for the next season will depend on how each player performs in the remainder of the season.
The Gunners have finished in the top 4 every season with Wenger in charge. However, Arsenal are on the verge of finishing fifth this season with only 9 games remaining.
"What is important is we look at how we finish the season, how well we play and make the decisions who to buy and who to sell," said the Frenchman.
"This will be influenced by the way we play in our last nine games.
"They have gone through difficult times and have responded well. They have shown the mental strength as we lost against Blackburn, Bayern and Tottenham.
"So as well they could be scared that the group implodes. We have shown a strong response against Bayern and Swansea and that shows that the group is mentally strong. We have five players for the England national team and 22 international players.
"So we have to analyse. What will decide our attitude? My attitude, is how we do now until the end of the season."
Manchester United are way ahead of Arsenal, but Wenger believes that his team have what it takes to put up a fight in the next season.
"What is for sure is that we didn't fight for the championship. For the rest, it is quite close," he said.
"Man United ran away with it but no-one understands why and how. What is for sure is that we have had some blips that were not expected. Blackburn and Bradford.
"But overall I must say the attitude of the team has been great and when everyone is here we have a strong team."
Source: Daily Star