Frenkie De Jong's girlfriend, Mikky Kiemeny, recently trolled a Manchester United fan on Instagram. A fan asked her when the Dutch player will come to Manchester. Kiemeney replied on February 23, the day United take on Barcelona in the second leg of the UEFA Europa League knockout clash.
While Kiemeney is certainly enjoying her life as the WAG of one of the top footballers in the world, she herself could have been a sportsperson. She used to be a hockey player and made her debut for HC Den Bosch's women's team in 2015, aged only 17.
She, however, didn't make it as a pro. Kimmeney, who has been with De Jong since high school, is rather enjoying her time with the Dutch superstar.
And with the Barcelona star's rise to fame, Kimmeney has managed to grow a large following on social media. She currently has 1.5 million followers and often posts images wearing designer clothes. She can also been seen enjoying exotic holidays and spending time with her partner.
Frenkie De Jong, on the other hand, has once again been a crucial player for Barcelona this season. He has made 25 appearances for the Catalan club, scoring two goals and providing one assist.
Barca are currently at the top of the La Liga table with 53 points on the board after 20 games. The Blaugrana will return to action on February 12 against Villareal.
After the away game against the Yellow Submarine, Xavi's team will host Manchester United in the first leg of the UEFA Europa League clash on February 16.
Frenkie De Jong has been linked with a move to Manchester United for a while now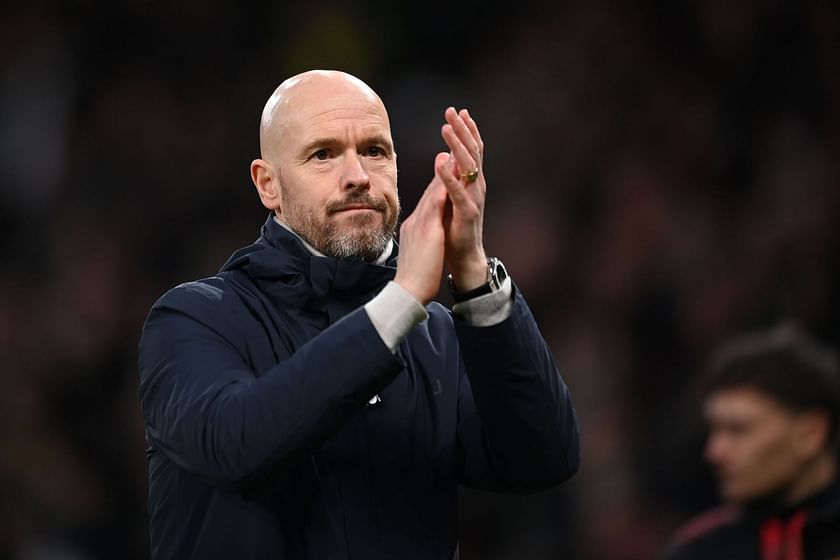 Frenkie De Jong has long been linked with a move to Manchester United. While he is one of Barcelona's most coveted possessions, the Catalan club's financial difficulties haven't helped their cause in their bid to hold on to their best players.
United appointing Erik ten Hag added momentum to the rumors. The Dutch manager worked with De Jong in Ajax. The duo enjoyed tremendous success during their time together at Ajax.
Ten Hag, however, will now have to work on keeping De Jong content as his team take on the La Liga leaders in the UEFA Europa League.