Zenit striker Hulk apologises to manager
729 //
07 Dec 2012, 18:03 IST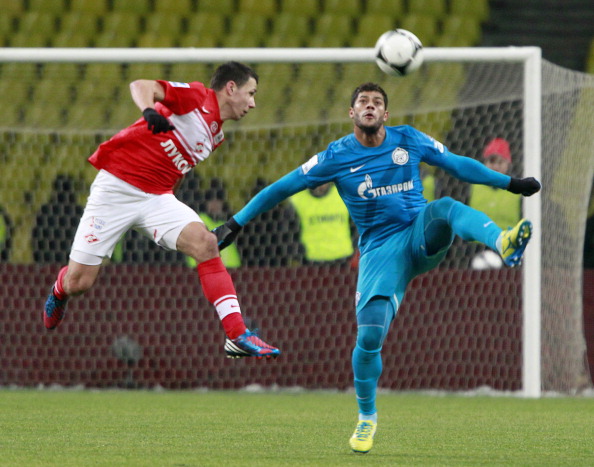 Moscow - Brazilian striker Hulk, FC Zenit St. Petersburg's record signing, has apologised to manager Luciano Spalletti for his behaviour during Zenit's Champions League clash with AC Milan.
Hulk reacted angrily to being substituted by Spalletti in the dying minutes of the game Tuesday, visibly abusing the manager and refusing to shake his hand, reports Xinhua.
After the match, Hulk told Italian and international journalists that he was ready to leave the Russian club as early as next month if relations with Spalletti did not improve, and that it was his dream to pursue a career in Europe.
In his apology, however, Hulk attributed his outburst to his disappointment at being substituted.