Zico quits as Iraq coach
712 //
28 Nov 2012, 15:48 IST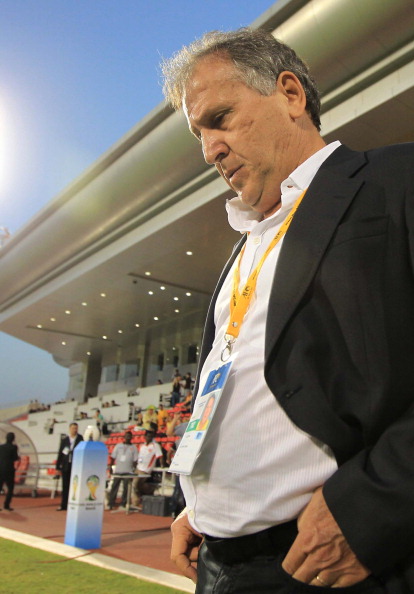 Rio de Janeiro, Nov 28 (IANS): Former Brazil international midfielder Zico has quit as coach of Iraq's national football team.
In a statement released Tuesday night, Zico accused the Iraqi Football Association (IFA) of failing to meet contractual obligations, reports Xinhua.
"I would like to announce that I have written to FIFA and the IFA declaring that I am no longer coach of the Iraq national team due to a breach of contract," the 59?year?old said on his website.
Zico has led Iraq since August last year and guided the side into the final phase of FIFA's Asia zone qualifying for the 2014 World Cup.
The team is currently third in Group A, behind Australia and Japan, with the first two teams earning automatic qualification for the tournament in Brazil.
Despite Iraq's encouraging campaign, Zico has complained of delayed wages and organisational problems since July.