Fortnite made waves this morning when they tweeted out their support for the LGBTQIA+ community. "Everyone is welcome aboard the Battle Bus" they tweeted.
Dubbing it Rainbow Royale, Fortnite has added quite a few things in an attempt to be more inclusive of that community. The Item Shop will feature four free new items: four Rainbow Royale sprays including Vibrant Heart, Vibrant Llama, Vibrant Boogie, and Vibrant Star, Sunshine and Rainbows Wrap and the Take a Bow emote.
This announcement has certainly divided the Fortnite community. While several fans have supported Fortnite's move, others have been upset by it. The new controversy has the Fortnite community divided.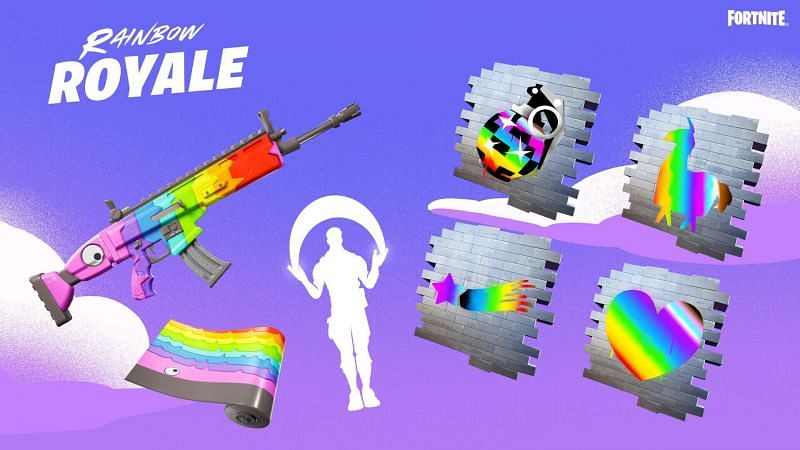 ---
Reaction to Fortnite's support for LGBTQIA+
Many players who consider themselves to be Christian have found this announcement to be the death knell in their relationship to the game, with one player saying he has to quit playing over it.
Another has expressed disdain for the company over the recent addition of Pride memorabilia.
One player says he's lost respect for Epic Games over their support for this community.
One player enjoyed playing Fortnite as an escape from real world issues, and now the game has aligned itself with these real world things and is no longer an escape.
A player has decided to get rid of his account entirely, even after years of playing and accumulating items and rewards.
On the other hand, some are pleased with Fortnite's decision to support the LGBTQIA+ community.
Members of that specific community have expressed positive feelings towards this decision, though.
Another member is thrilled that he and his boyfriend now have the ability to share something like this.
It's clear that the Fortnite community is deeply divided over this. The inclusion or representation of the LGBTQIA+ community continues to be a controversial subject, and even Fortnite isn't immune to that.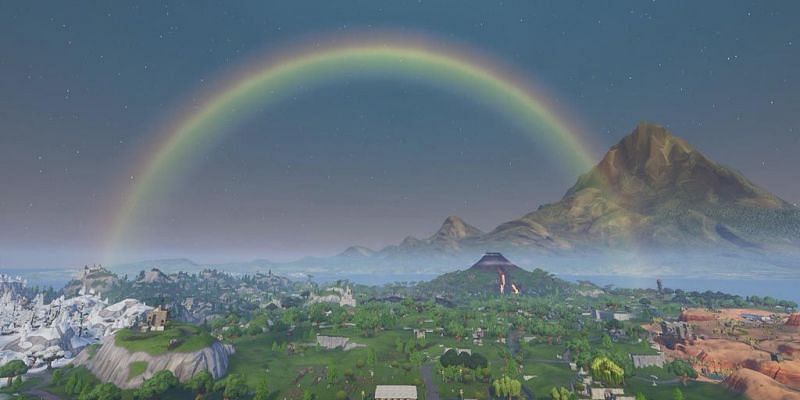 The addition of free emotes and items as well as the tweet in support is certainly to cause debate for a long time. However, Fortnite and Epic Games aren't likely to back down.
Is this a controversial issue for Fortnite? Comment your thoughts below.
The Battle Bus is heading into Fortnite Chapter 4 Season 4 soon! Check out the final Fortnite item shop today!