Fortnite's OG map is returning to the video game. This is the one that was used during the first chapter of Epic Games' battle royale title and was last seen during The End live event.
Many players believed that the developers would bring it back at some point. Unfortunately, they haven't done it yet. However, the map will still be released, which is why the playerbase is quite excited.
As many fans are already aware, Epic will release the Unreal Engine Editor, also known as Creative 2.0, very soon. With this update, the OG map will make its return as well.
---
Fortnite's OG map may come with the Creative 2.0 update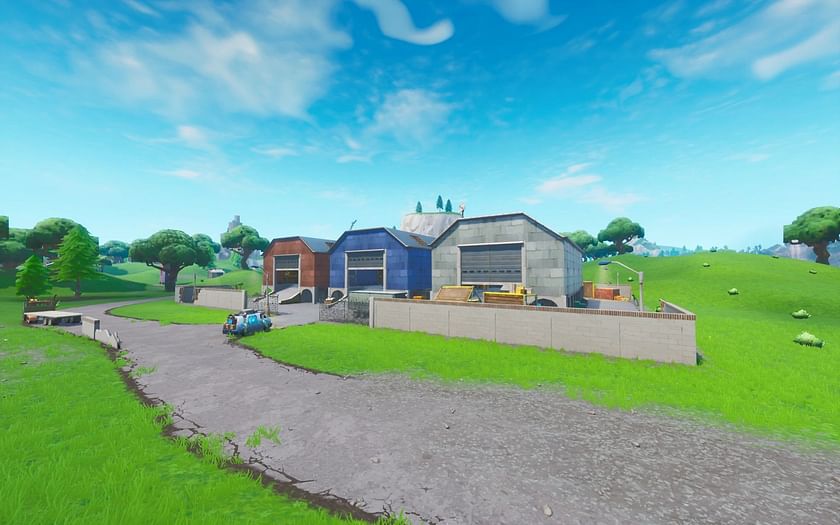 Fortnite's Creative 2.0 update will be released on Wednesday, March 22. It will completely change the video game as it will allow players to create massive maps with custom models, animations, scripts, and more.
Shortly after the announcement, Atlas Creative teased the return of the OG map. They are well-known for creating incredible maps in the Creative mode, which is why the latest teaser made many players very excited.
The teaser for the Fortnite OG map can be seen in the tweet below.
It's hard to say which version of the OG map will be released by Atlas Creative. However, the teaser video shows what looks like the first-ever iteration of the video game's island.
This map was only available until Season 2, when Epic Games released a major overhaul. The massive change included several iconic locations, including Tilted Towers, Haunted Hills, and more. Unfortunately, it's very likely that these POIs won't be available with the map's return.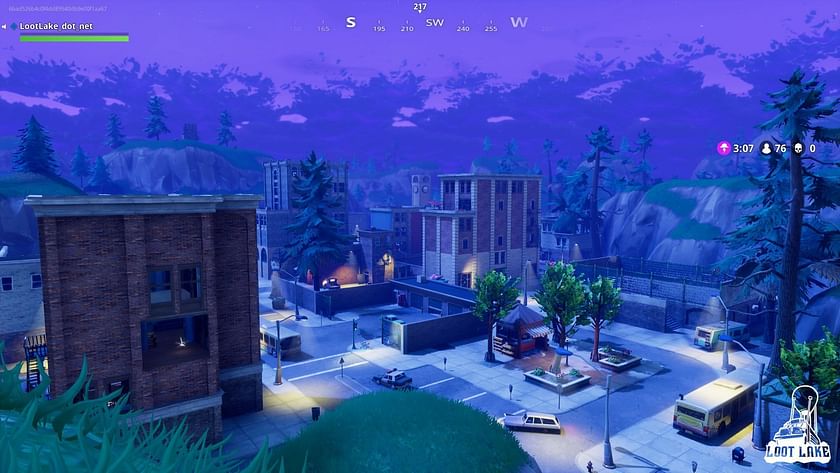 The Fortnite OG map is very simple and does not have a lot of named locations. Instead, it has a lot of open areas, which will make it interesting to see how it will work out in Chapter 4 Season 2.
The map's release date is currently unknown. However, considering that the Unreal Engine Editor will be released next Wednesday, the island's OG iteration will most likely come with it.