With the new season being just around the corner, LIV Golf has finally found a broadcaster for its events. Last week, they tied up with CW to broadcast the LIV Golf event on the revenue sharing model.
In LIV Chief Media Manager Will Staeger's own words, Christmas came quite late this year. In his Friday interview with GOLF.com, Staeger discussed various aspects of the deal.
"I think the hardest part was the timetable. We wanted to get [the broadcast deal] done in enough time to have coverage from our first event, and so that really made it a time crunch."
Staeger said none of them took holidays before the deal got finalized. It has taken almost another month since Christmas for the deal to get announced.
"Hopefully we've got a couple well-deserved days off coming up here," Staeger said
It must be noted that the CW-LIV deal is just for US-based programming, so the Saudi-backed league still has more possibilities to explore on a global level. In Staeger's own words, they are in negotiations with overseas parties for the agreements and more news on them could come soon.
"We're in negotiations in every territory in the world right now. We were just wanting to announce this one first," Staeger was quoted saying by GOLF.com.
---
"Programming is the sword that really ties the viewers," Staeger on original programming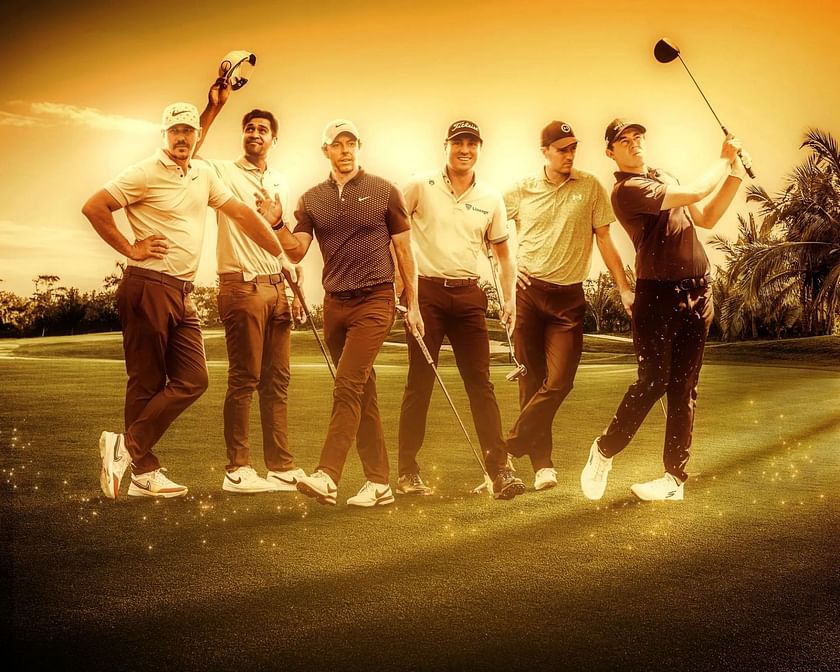 It's not just broadcasting that can bring revenue for the Saudi-backed league, another aspect like "original programming" is also something that LIV will be looking forward to.
Staegar sees opportunity there in the form of a documentary-style show, something like Netflix's upcoming Full Swing. Full Swing will be available for streaming from February 15. It has focused on PGA Tour professionals' struggles and lifestyle on the Tour over the last couple of years.
This type of programming can be sold to CW or other OTT platforms as well, with options in abundance.
"Think 'Drive to Survive' or 'The Last Dance,'" Staegar said. "Programming is the sword that really ties the viewers and the space to the personalities of your stars and your league. I look at the NBA and the NFL, and we plan on following in their footsteps," Staeger said to GOLF.com.
---
"The CW will provide accessibility for our fans ..." - Greg Norman on LIV Golf-CW deal
LIV Golf CEO and Commissioner Greg Norman said in his statement that the CW's acquisition of media rights was a momentous day for them and it holds more significance than just the media rights.
"The CW will provide accessibility for our fans and maximum exposure for our athletes and partners as their reach includes more than 120 million households across the United States," said Norman.
CW President Dennis Miller called the LIV-CW deal a "significant milestone" in their direction of re-engineering their network with quality and diversified programming for viewers, advertisers, and CW allies.
Nexstar Media Group owns the majority of the CW's share [75%] with weekly prime-time programming of 14 hours. The National Press Club criticized the Nexstar Media Group for terming it a "shameful PR stunt."