Garlic breath is a common problem when you eat Cheesy garlic bread, garlic hummus, or a garlicky pasta dish. There are many other ways to enjoy the flavours of garlic but there is an unfriendly side to it called Garlic breath or more commonly, bad breath.
New research has proved that you can get rid of garlic breath easily with just one food. Do not worry, this food is most probably already a part of your breakfast or snacks. Let's dive into its details.
---
The reason behind garlic breath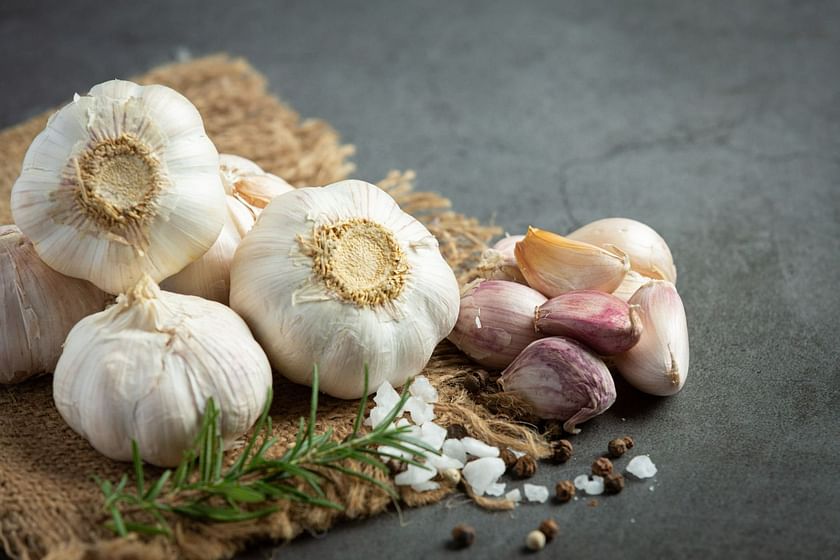 In order to get to the research behind bad breath, first we must get into the reason behind it.
Garlic is loaded with sulphur compounds that produce its own characteristic smell. When it is consumed garlic which consists of sulphur compounds undergo metabolism which when enters the blood, they reaches up to our lungs. Now as we breath, we exhale some of these compounds giving rise to "Garlic Breath".
---
The study about garlic breath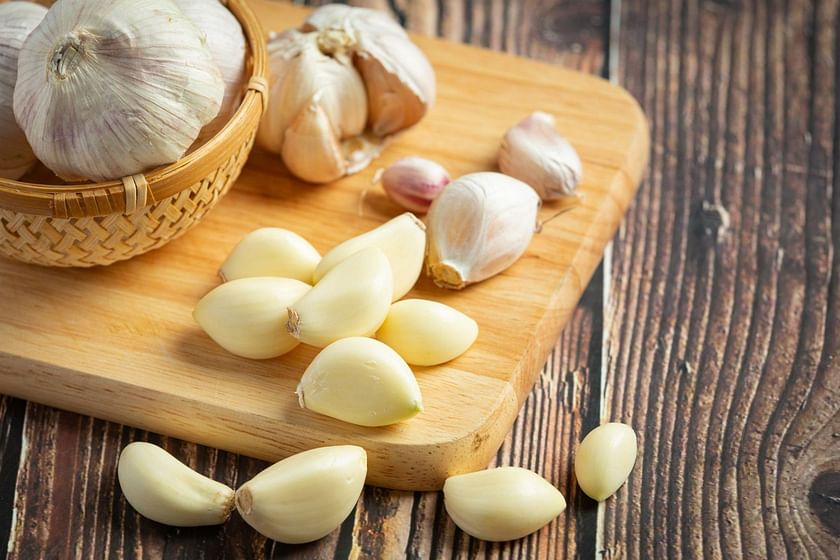 Recent research published in the journal Molecules has uncovered that foods rich in fat or protein content can potentially reduce the after effects of garlic consumption.
Yogurt is one such food that is rich in fat or protein and is the ideal combination to deal with this bad breath problem. It contains proteins and healthy fats, and it is these components that work their magic against garlic breath.
Proteins have a unique ability to bind with odorous molecules, and effectively neutralize them. A similar work is performed by proteins in yogurt, they excel at capturing the sulfur compounds responsible for the unpleasant odor which prevents them from exhaling bad breath.
The study was conducted by Professor Sheryl Barringer, Ph.D., of The Ohio State University. In this study, equal amounts of raw garlic were kept in a glass in order to capture the odor of garlic.
The researchers then used yogurt as the potential deodorizer and measured the levels of compound which caused the odor that is before and after yogurt.
The result gave 99% effectiveness in neutralizing the garlic smell. This study is merely conducted under a controlled environment, however, further studies are required where human trials are performed.
---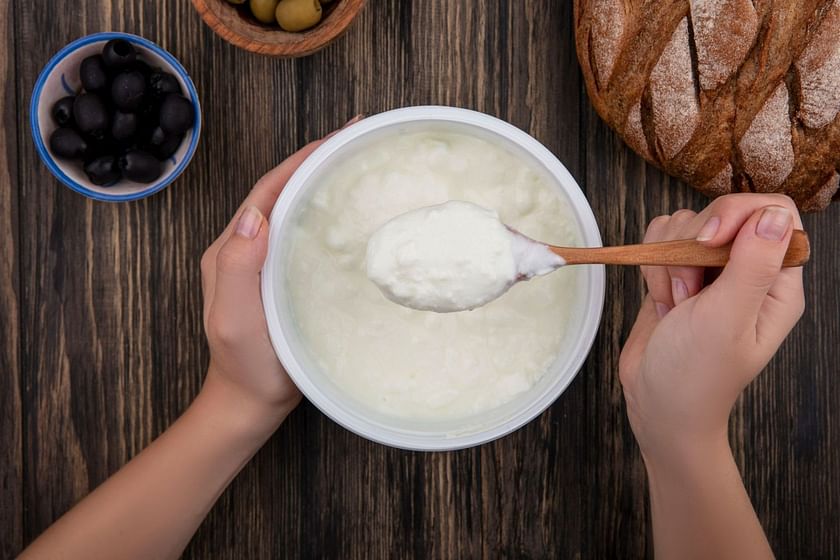 If you are someone who enjoys Garlic in their diet and hates it when you get that bad breath due to it, inculcating yogurt in your diet can be the key to counter bad breath. It is quite simple and a tasty way to get out of this problem.
One can easily make yogurt at home or simply avoid the hassle and buy one from the variety of ranges available in nearby stores. In order to level up the yogurt experience, one can top up yogurt with strawberries or blueberries.
---
Thus, bad breath due to garlic can be an inevitable problem, but one can easily get rid of it by simply adding yogurt to your post garlic meal. So the next time you decide to feist on some garlic-flavoured food make sure to get some yogurt to avoid that bad breath.