American actress, comedian, screenwriter, and producer Mindy Kaling has gone through some drastic weight loss in the last few months.
In December last year, she posted photos of herself wearing a white strapless dress. Flaunting her transformation, she claimed to have lost weight by controlling her food portions.
However, the social media app TikTok is brewing some interesting stories behind her shocking transformation. There're claims that Kaling might have lost weight rapidly through the use of a drug known as ozempic. According to the celebrity news magazine, People, she said:
"Healthy is working out; moving my body a lot, keeping hydrated, and then not having negative connotations around working out and making me feel like if I don't do this, then I won't be something else."
---
Who Is Mindy Kaling?
Born in 1979, Kaling was born to Indian-origin parents and was known as Vera Mindy Chokalingam.
Professionally, she later became known as Mindy Kaling. She first gained recognition for starring as Kelly Kapoor in the NBC sitcom The Office (2005–13). She also gained popularity and recognition as a producer and screenwriter.
Kaling became the fifth-most followed woman in comedy across social media platforms in 2022. She has a distinctive taste in fashion and loves wearing Indian clothes and enjoying Indian festivals.
---
What Is Ozempic?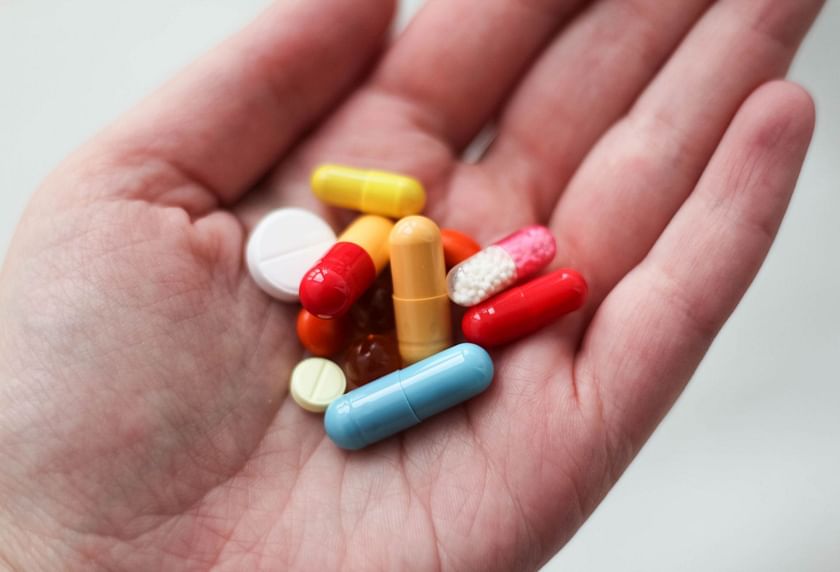 Ozempic is also sold as Wegovy and Rybelsus. the scientific name of the drug is semaglutide.
It's an antidiabetic medication used for the treatment of type 2 diabetes and as an anti-obesity medication. The drug was developed by the pharma brand Novo Nordisk in 2012.
It increases insulin secretion and helps reduce blood glucose level. Side effects of Ozempic include nausea, vomiting, diarrhea, abdominal pain and constipation. It's a US FDA-approved drug for diabetic people. The drug was found to be effective in glycemic control and reducing BMI. There are rumors about several celebrities using Ozempic for weight loss, though.
---
Mindy Kaling Ozempic Parties
There are rumors on social media about secret Ozempic parties hosted by Kaling. Ozempic is advertised as a weight-loss drug instead of a diabetic one.
Although it's an approved drug, side effects can be a risk factor for people. Ozempic has gained popularity among celebrities due to its rapid weight loss properties.
It's not just Mindy Kaling; people on social media have also claimed that other celebrities like Kim Kardashian might also have used similar drugs. Most people usually take doses higher than the recommended levels, which might be detrimental to their health.