From applying gentle pressure to the ankles and legs to promoting blood flow, there are numerous benefits of compression socks or stockings.
Not only do they improve blood flow, but these socks are also useful in reducing swelling and pain while offering several other great benefits. They're typically made of fitted stretchy spandex material that squeezes the muscles and skin and are used for athletic and medical purposes.
---
What are the different types of compression socks?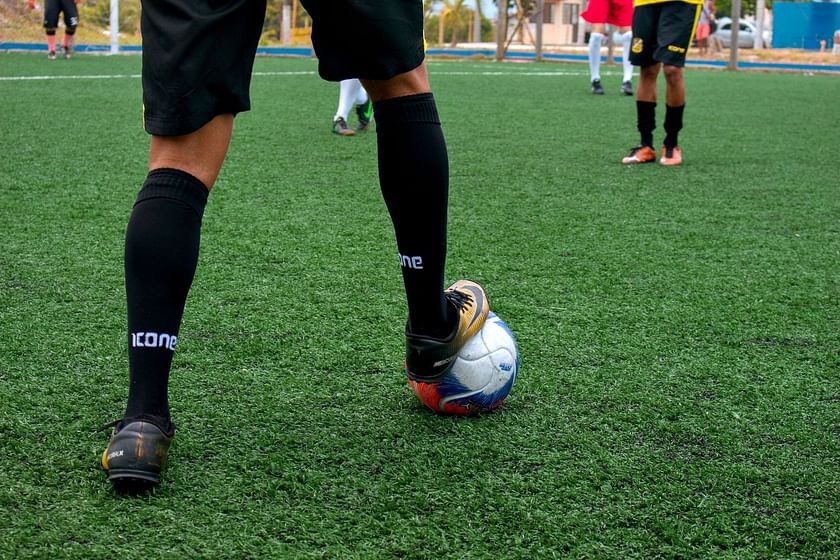 There are three major types of compression socks, namely:
anti-embolism
graduated compression
non-medical support hosiery
The major purpose of compression socks is to apply gentle pressure to the ankles and legs. That helps blood flow towards the heart and prevents blood from refluxing down.
---
What are the benefits of compression socks?
Here are five notable compression stockings benefits:
#1 Improves blood circulation
One of the most well-known benefits of compression socks is their ability to enhance blood flow through tightness along the legs. That can be particularly beneficial for people who sit or stand all day, which makes it more difficult for the body to circulate blood.
Wearing compression socks can help the body circulate blood more efficiently and also promote overall energy throughout the day. As these socks are tight at the ankles, they can help push the blood up towards the heart even when sitting.
They enable efficient blood flow while also preventing blood from getting clotted or trapped in the legs.
#2 Prevents fluid retention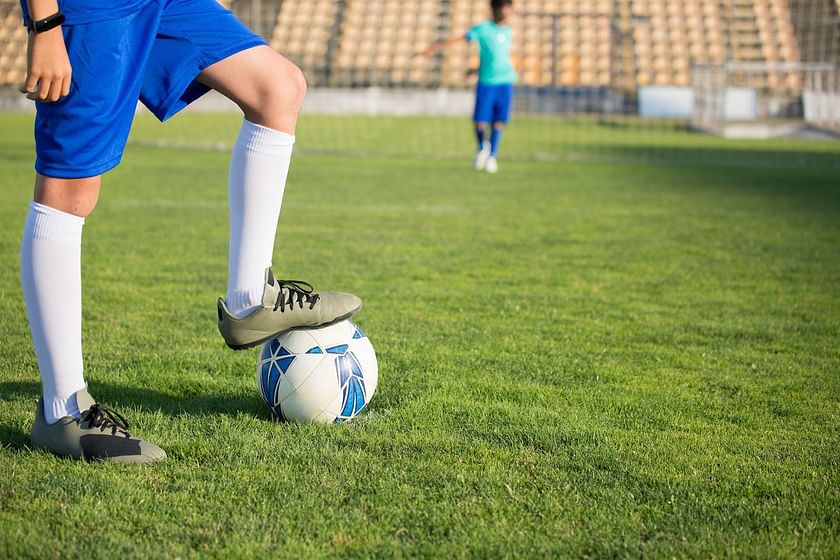 Reducing swelling and preventing fluid retention (edema) are also among some worthy benefits of compression socks.
Doctors often recommend compression socks to people having edema – a condition that causes swelling due to fluid in the body's tissue. While it commonly occurs in the ankles, legs and feet, it can sometimes involve the entire body.
Compression socks support the veins and prevent swelling and also ease other symptoms that might occur with edema.
#3 Improves muscle recovery
The benefits of compression socks also include promoting muscle recovery and easing soreness. The constant movement of legs in sports like football and basketball can cause ankle pain and soreness and lead to inflammation and shin splits.
Compression socks reduce the stress on muscles during exercise and sports activity and help the legs to recover faster. They can improve blood circulation and also prevent muscle fatigue while playing sports. Additionally, they can prevent lactic acid from getting into tired muscles and keep them away from injuries.
#4 Eases muscle pain and heaviness
Alleviating muscle pain and heaviness are also among some great benefits of compression socks. As they promote blood circulation and reduce swelling, they decrease the feeling of pain and also ease muscle heaviness.
Overall, wearing compression socks can help you get moving on the legs very comfortably, especially after a muscle strain or injury.
#5 Reduces risk of varicose veins
Reducing the risk of varicose veins is also among the top benefits of compression socks. Varicose veins are linked to venous insufficiency - an underlying health condition in which the veins are unable to transfer blood from the limbs to the heart.
That's often caused due to damaged or weakened valves in the veins. Over time, the blood stuck in the veins become enlarged and damages the valves of the veins, which causes varicose veins. Compression socks are often used for varicose veins, as they help blood circulate evenly throughout the legs.
---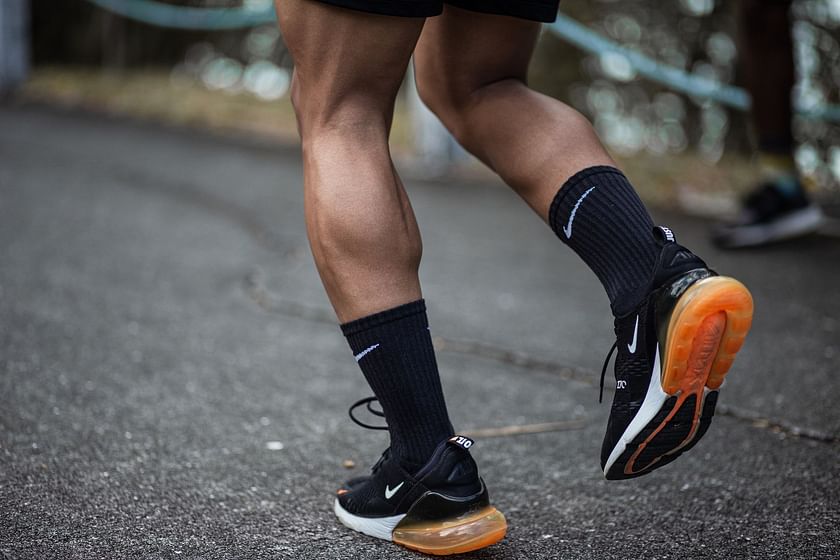 Doctors may also prescribe compression socks for:
supporting veins in the legs
reducing orthostatic hypotension – a condition that causes unsteadiness and lightheadedness when you stand
preventing blood from getting trapped in the leg veins
preventing venous ulcers
preventing the occurrence of deep vein thrombosis in the legs
promoting lymphatic drainage
There are numerous benefits of compression socks. If your doctor has prescribed you to wear compression socks or stockings, make sure you get one that fits you perfectly, and also remember to follow instructions for correctly removing and putting them on.
If you see any redness or itching in the area that comes in contact with the socks, consult your doctor immediately.