Mood boosters for your mental health are instant tools that can uplift your mood and make you feel better. While these may not be enough to manage serious mental health concerns, they can sure help you with everyday hassles and problems.
Most importantly, these boosters also act as buffers, that can prevent you from developing serious conditions. These also ensure that you get a daily dose of positive emotions, which motivate you to feel and do better.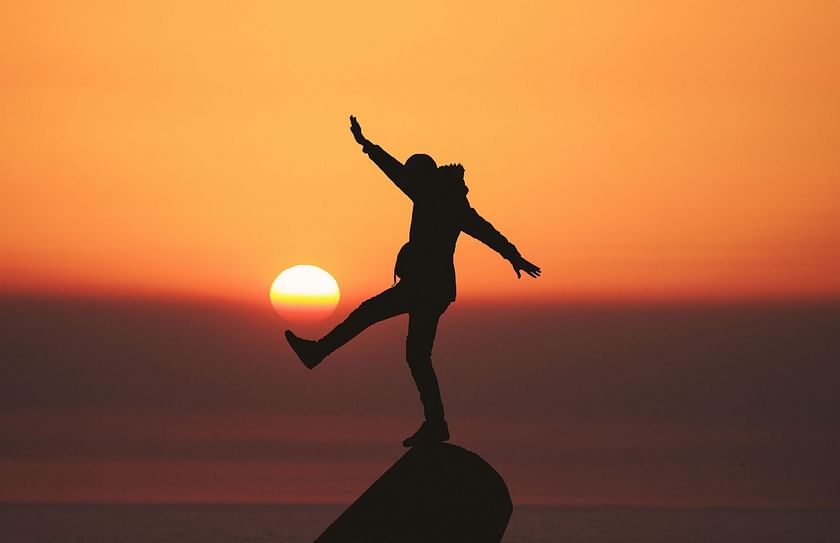 ---
Mood Boosters That Can Instantly Uplift You
You may be wondering how instant mood boosters can help you. While you are managing your everyday triggers, sometimes you need simple and quick tools in your kit to feel better. Here are a few mood boosters that will do this job for you:
1. Walking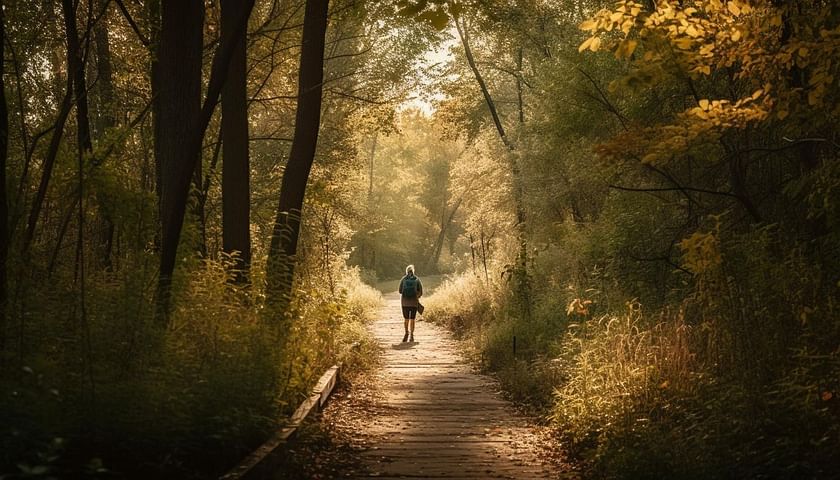 Taking a walk or just going out for fresh air has become especially important after the COVID pandemic. Our lives have become sedentary and a lot of us have opted for remote opportunities. Movement is wellness and taking that evening walk may change things for you.
---
2. Laughing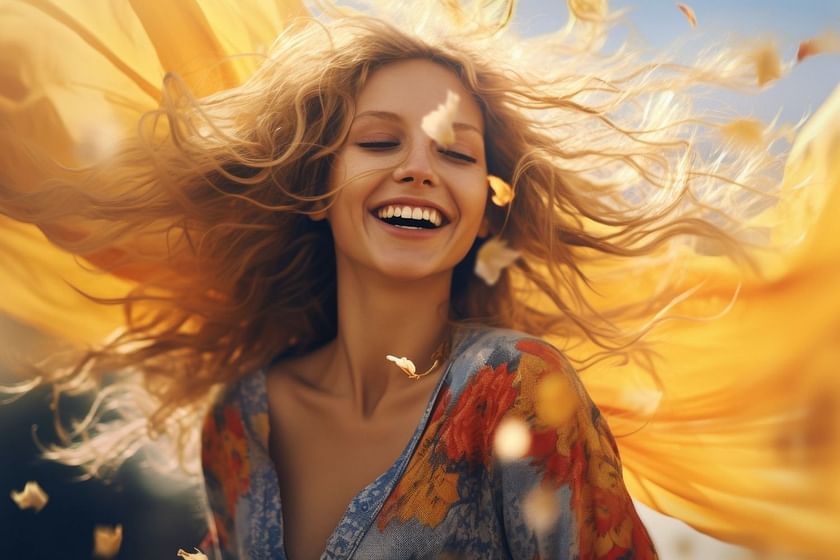 There is a theory called facial feedback hypothesis, which states that if you force yourself to make certain expressions, there will be a point when you start feeling a little better. While this may not be applicable everywhere, laughter is one of the best medicines for your well-being.
---
3. Aromatherapy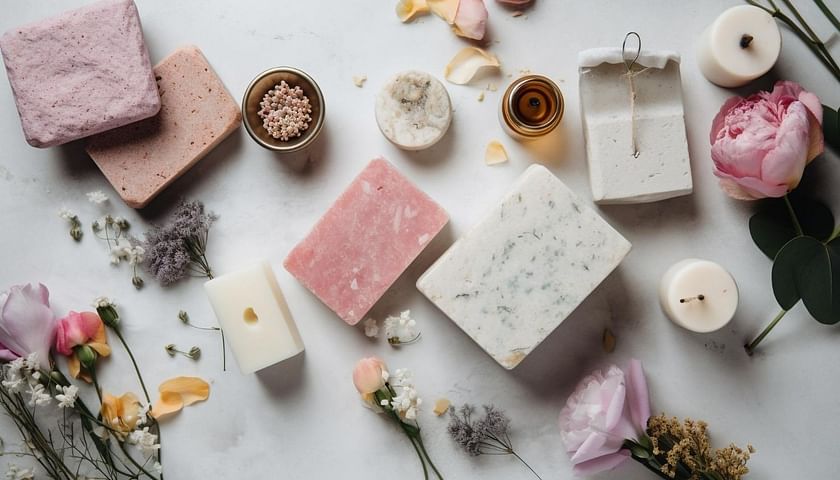 Soothing fragrances from your candles and essential oils can significantly improve mood and is also associated to lowering your anxiety levels. This is not the only solution, but it can temporarily help you improve your mood. It can help you engage in relaxation and soothe yourself.
---
4. Self-love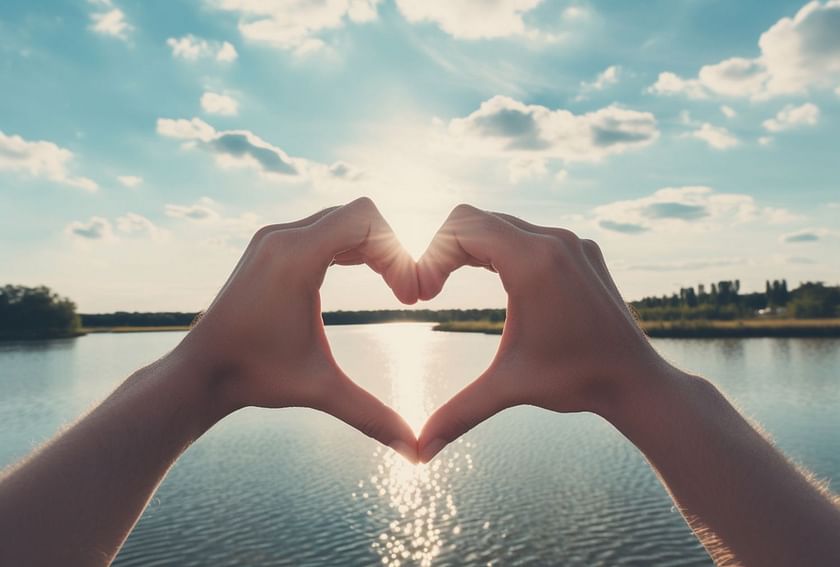 The most important love is what you show yourself. By acknowledging this, you start taking care of your body, mind, and much more. Self-love for mental health does rounds on social media, but how much of it do we really apply to our lives? You need to pour your cup, before you do so for others.
---
5. Engage your senses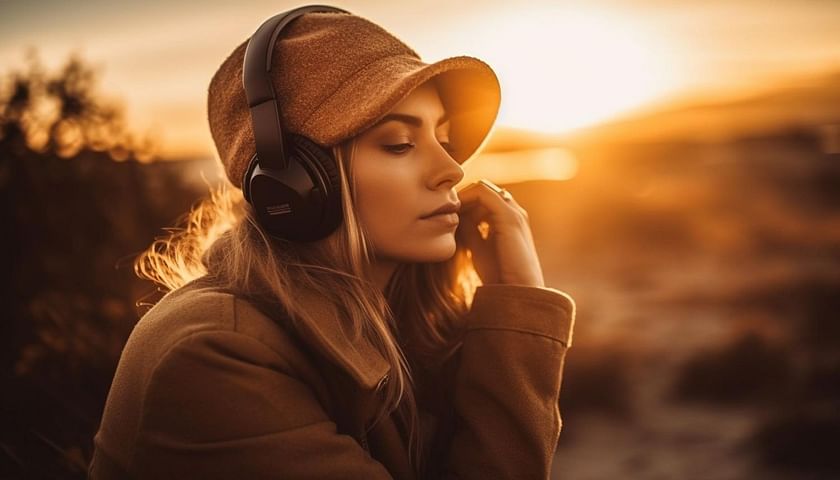 Listen to songs that soothe you, look at things that make you happy, smell fragrances that make you feel at ease, and taste food that keeps you nourished. Engaging your senses is an excellent grounding technique and one of the quick mood boosters you must try out now. It takes your mind off the negative, and brings you back to peace.
---
6. Kindness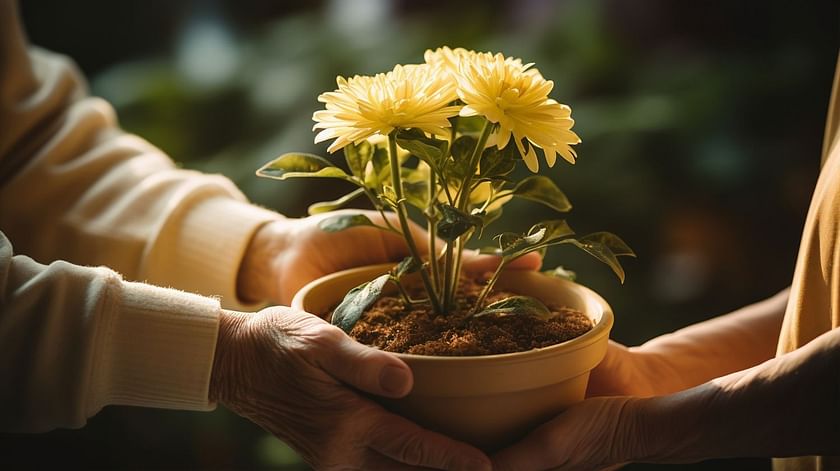 Simple acts of kindness breed a sense of connection and empathy. Every time you engage in an act of kindness or goodness, you are likely to be rewarded with smiles. You are likely to feel better about yourself and you make someone else's day better. Get them a coffee or a flower, as it barely costs anything. If you don't want to spend, start with a sweet smile and greeting.
---
7. Connect with a loved one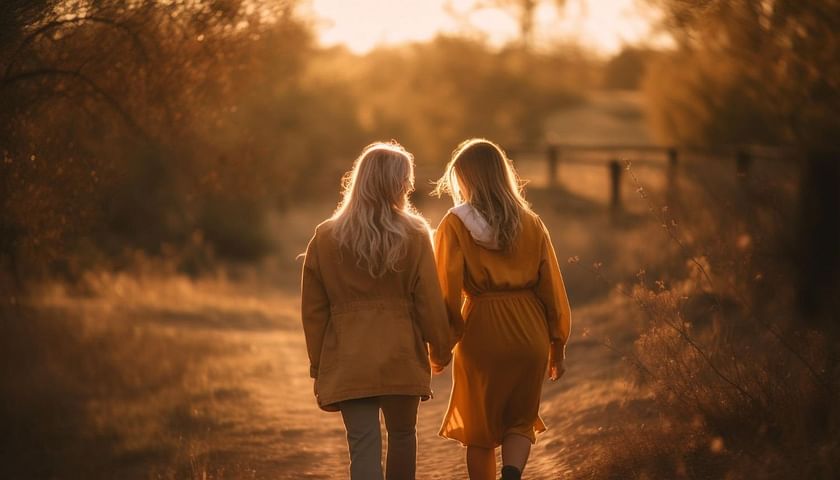 We live in a world where independence is a cherished quality, as it should be. However, connections will always remain what we are wired for. As we move with our own lives, it is essential to keep connections in place. It can be tough for anyone to form deeper relationships, but you deserve them for a better life.
---
Natural mood boosters are quick, easily accesible, and of course, cost you nothing. If not great, they will help you shift temporarily out of your negative headspace. Mood boosters come in especially handy if you are not ready to meet a mental health professional. They become your cushion to fall back on and feel better. So, which ones would you want to try today?
---
Janvi Kapur is a counselor with a master's degree in applied psychology with a specialization in clinical psychology.
---
What do you think of this story? Tell us in the comments section below.