Plant-based meat products have been gaining popularity recently. They're a type of vegan food that mimics actual meat but is made from plants.
These products provide vegan-friendly alternatives to people who want to go plant-based without sacrificing the flavor of meat products. Popular plant-based meat products include burgers, minced meat, sausages, chicken, prawns, salmon, and tuna alternatives.
---
What Is Plant-Based Meat?
Vegan 'fake meats' usually contain plant foods, including grains and vegetables. They're usually manufactured using the following vegan ingredients:
wheat gluten
soy and soy products like tofu
pea protein
potato starch
coconut flesh and oil
beans and lentils
nuts and seeds
vegetables
---
Nutritional Value of Alternative Meat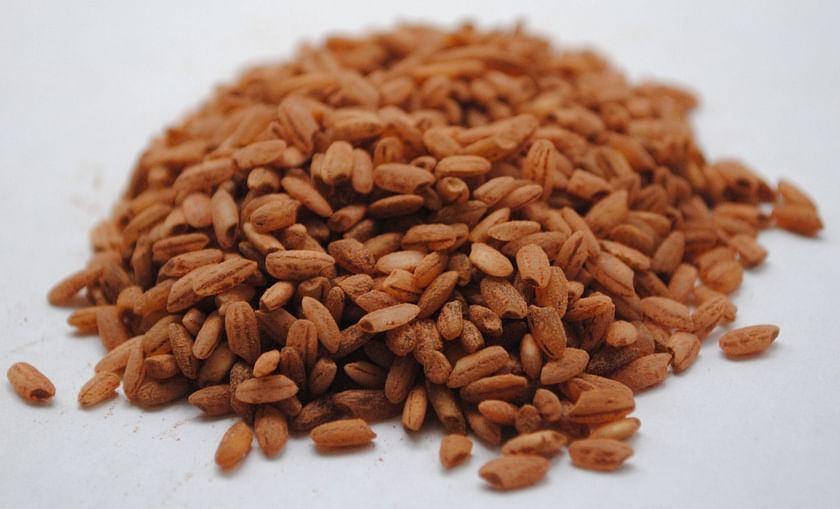 The typical nutritional value of commonly available plant-made meat products are as follows:
Calories: 271 kcal
Total fat: 20 grams
Saturated fat: 2.9 grams
Cholesterol: 0 mg
Sodium: 16 mg
Potassium: 146 mg
Total Carbohydrate: 10 grams
Dietary fiber: 3.9 grams
Sugar: 2.7 grams
They also contain small amounts of other micronutrients. However, the industrial processing of raw vegetables can decrease their nutritive value. Nutrients are usually destroyed by heat.
Freshly sourced ingredients present in vegan contain vitamins, minerals, and antioxidants, which are good for health. Studies indicate that a plant-based diet can be beneficial for weight loss, prevention of diabetes, and promotion of gut health. Vegetables may help prevent chronic illnesses, like high blood pressure and heart disease.
Wheat gluten is used to manufacture various products and contains small amounts of iron, calcium, and potassium. Peas and soy are also used to prepare high-protein plant-based meat. Vegan meat provides significant amounts of dietary fiber for better digestion and gut health. A vegan diet can also improve gut health.
---
Popular Plant-Based Meat Products
These products are quite popular among vegans and non-vegans alike:
#1 Beyond Meat
The brand manufactures vegan ground meat, sausages, meatballs, and chicken. They usually use pea protein, refined coconut oil, rice protein, cocoa butter, and dried yeast in the manufacturing process.
Beyond meat does not contain soy or gluten in their products. They use beet juice for the red color.
---
#2 Impossible Burgers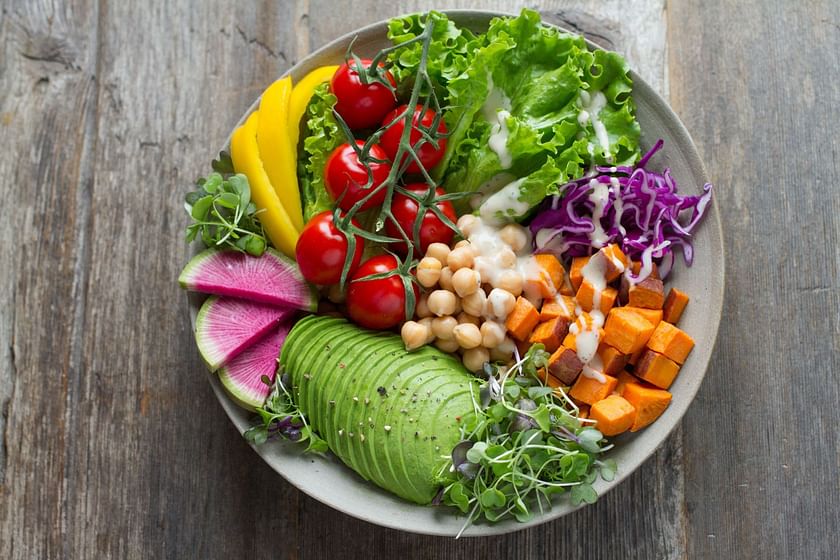 Impossible Burgers make burger meat, meatless sausages, chicken-style nuggets, and pork substitutes. They mainly use potato and soy proteins for their products. These products contain heme iron produced from genetically engineered yeasts. This heme iron gives a meat-like flavor.
---
#3 Seitan
Seitan is a popular plant-based meat manufactured from vital wheat gluten. It's known for its savory flavor and can be used to prepare various recipes.
Gluten is the main ingredient used during the manufacturing process. Seitan also contains small amounts of minerals, including iron, calcium, and potassium. Products are available in the form of cubes, slices, and strips.
People with gluten allergies, celiac disease, and non-celiac gluten sensitivity must not consume these products, though.
---
Risks of Plant-Based Meat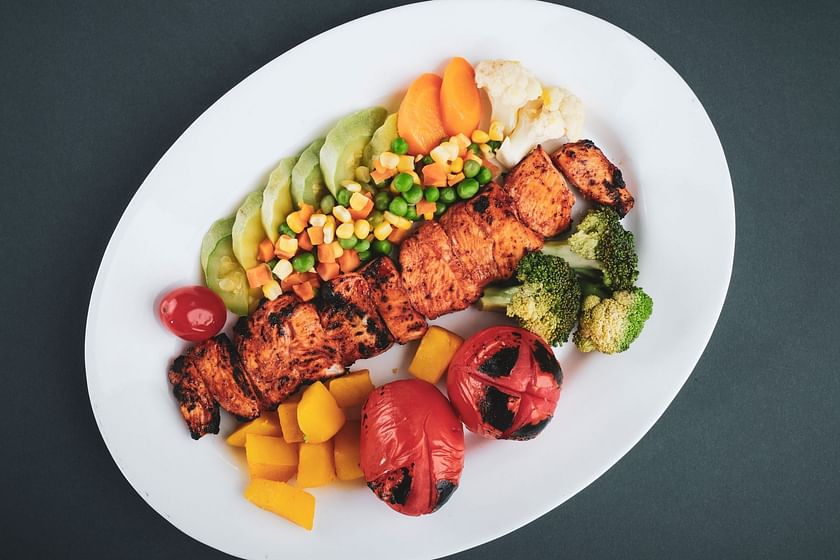 Highly processed meat products made from plant sources often contain high amounts of chemical additives and sodium required during processing.
High levels of sodium are associated with heart disease. Some plant-based meat products might contain inflammatory foods, hydrogenated seed oils, dextroses, sugars, and preservatives that are harmful to health. Chemical preservatives used in the products can be harmful too.
Edited by Indranil Biswas