In today's world, masculinity is often associated with signs of high testosterone in men. So, what exactly does it mean to have high testosterone as a man? Are there any signs or symptoms to watch out for?
In this article, we dive into the fascinating realm of male hormones and explore the signs of high testosterone in men. From physical changes to emotional patterns, we uncover the effects of elevated testosterone levels and shed light on why some men experience this hormonal surge.
So, let's unravel the mystery and understand the power of high testosterone.
---
Signs of high testosterone in men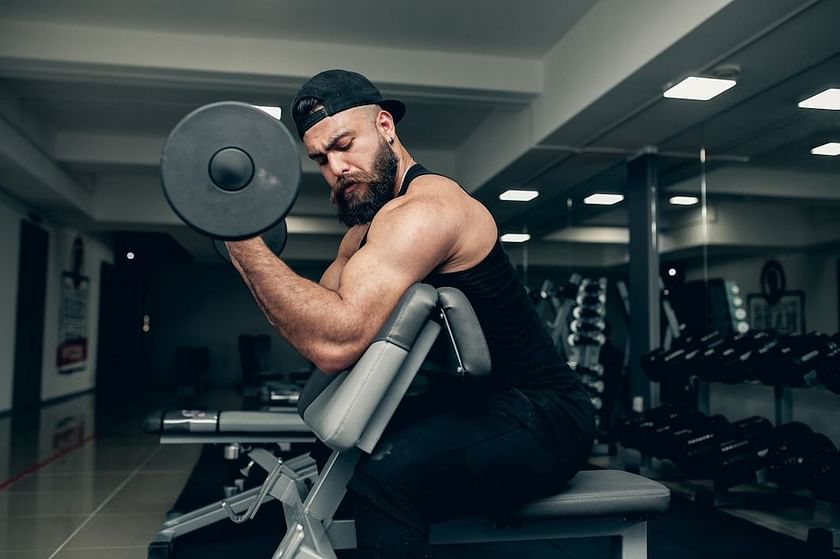 Increased muscle mass and strength
One of the most noticeable signs of high testosterone in men is the development of increased muscle mass and enhanced physical strength.
Men with elevated testosterone levels tend to have a more muscular and athletic physique, as testosterone plays a key role in promoting muscle growth and protein synthesis.
Heightened libido
Testosterone is closely linked to sexual desire and performance in men. If you find yourself experiencing an unusually high sex drive, it could be a sign of elevated testosterone level.
Signs of high testosterone are often signs of a strong desire for sexual activity. Such men may exhibit more assertiveness and confidence in their romantic relationships.
Mood and energy boost
High testosterone levels can have a positive impact on mood and energy levels. It's not uncommon for individuals with elevated testosterone to experience increased motivation, assertiveness and a sense of overall well-being.
They may feel more energized, focused and ready to take on challenges in their personal and professional lives.
Aggressive behavior
While aggression is not inherently linked to signs of high testosterone in men, studies suggest that elevated levels of this hormone may contribute to increase in aggressive behavior in certain individuals.
However, it's important to note that testosterone is not the sole determinant of aggression, and other factors like upbringing and environmental influences also play a significant role.
---
Understanding impact of high testosterone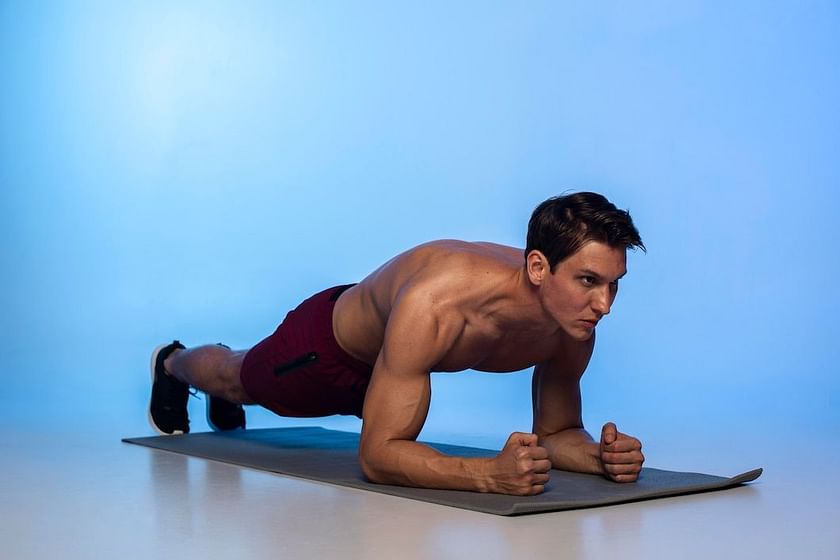 Physiological effects
High testosterone levels can have various physiological effects on men. These may include increased body hair growth, particularly on the face, chest and back, as well as a deepening of the voice. Furthermore, high testosterone can lead to development of acne or oily skin.
Cardiovascular health
While testosterone is an essential hormone for male health, excessively high levels may pose risks to cardiovascular health.
It's important to maintain a balance and monitor testosterone levels to prevent potential complications like increased blood pressure, cholesterol imbalance and increased risk of heart disease.
---
Why is my testosterone high?
There can be several reasons why men may have high testosterone levels. Some possible factors include:
Natural variation
Testosterone levels naturally fluctuate throughout a man's life, and it's not uncommon for some individuals to have higher baseline levels. Genetic factors, lifestyle choices and overall health can contribute to these variations.
Hormonal imbalance
Certain medical conditions or hormonal imbalances, like polycystic ovary syndrome in women or tumors in the adrenal glands or testes in men, can lead to high testosterone levels. If you suspect a hormonal imbalance, it's essential to consult with a healthcare professional for proper diagnosis and treatment.
---
Recognizing the signs of high testosterone in men is crucial for understanding the impact it can have on various aspects of life. While high testosterone levels can bring about positive changes, it's essential to maintain a healthy balance and monitor any potential health risks.
If you suspect you have high testosterone or are concerned about your hormonal health, it's prudent to consult a healthcare professional who can provide guidance tailored to your specific situation.
Remember that knowledge is power, so understand that the body empowers you to make informed decisions for your overall well-being.