The health benefits of ginger are as remarkable as its distinct aroma and zesty flavor. Cherished as a culinary spice for centuries, this humble root offers a wealth of advantages beyond its culinary uses. Packed with powerful compounds and essential nutrients, ginger has gained recognition as a natural wonder for promoting overall well-being.
Let's explore the numerous health benefits of ginger and how it can enhance your life.
---
Top 6 Health Benefits of Ginger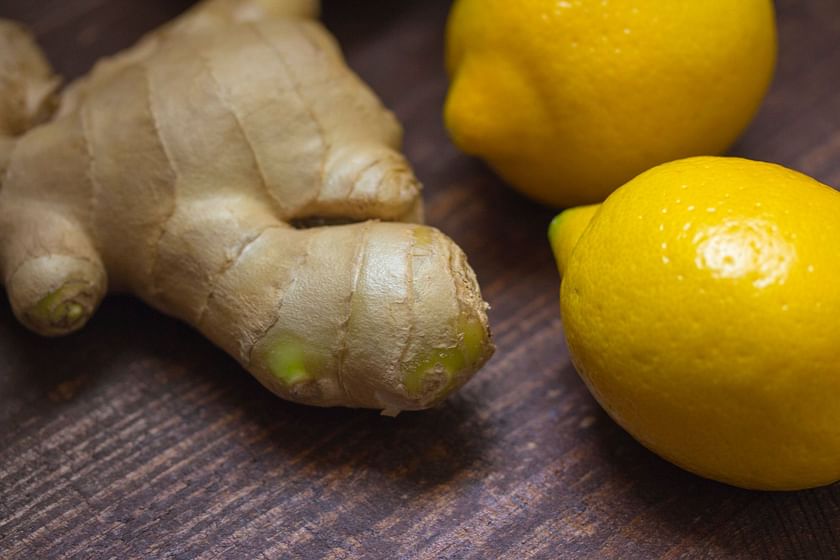 1. Digestive Aid: Soothe Your Stomach with Ginger
It has long been renowned for its digestive properties. It aids in relieving various gastrointestinal issues, including nausea, indigestion, and bloating. The active compounds in ginger, such as gingerol and shogaol, stimulate the production of digestive enzymes, promoting smooth digestion.
Whether you experience motion sickness, morning sickness during pregnancy, or simply an upset stomach, ginger can provide much-needed relief.
---
2. Anti-Inflammatory Powerhouse: Reduce Inflammation Naturally
Inflammation is the body's natural response to injury or infection. However, chronic inflammation can lead to various health issues, including arthritis and heart disease. Ginger possesses potent anti-inflammatory properties that can help combat such conditions. It inhibits the production of pro-inflammatory substances, reducing inflammation and alleviating associated pain.
Discover the remarkable health benefits of ginger by incorporating it into your daily routine, as it may help manage chronic inflammation and enhance your overall health.
---
2. Immune System Booster: Strengthen Your Defenses
Maintaining a robust immune system is vital for warding off infections and diseases. Ginger plays a crucial role in boosting immunity. Its antioxidant compounds, such as gingerol, protect against oxidative stress and strengthen the body's defense mechanisms.
Regular consumption of ginger can help ward off common illnesses like the flu and the common cold, keeping you healthier throughout the year.
---
3. Alleviate Muscle and Joint Pain: Find Relief with Ginger
Muscle and joint pain can significantly impact our daily lives, limiting our mobility and causing discomfort. Ginger offers a natural solution for managing such pain. Its anti-inflammatory properties reduce inflammation in the muscles and joints, providing relief from soreness and stiffness.
Including ginger in your diet or using ginger oil can effectively alleviate muscle and joint pain, making it a valuable remedy for athletes and individuals suffering from arthritis.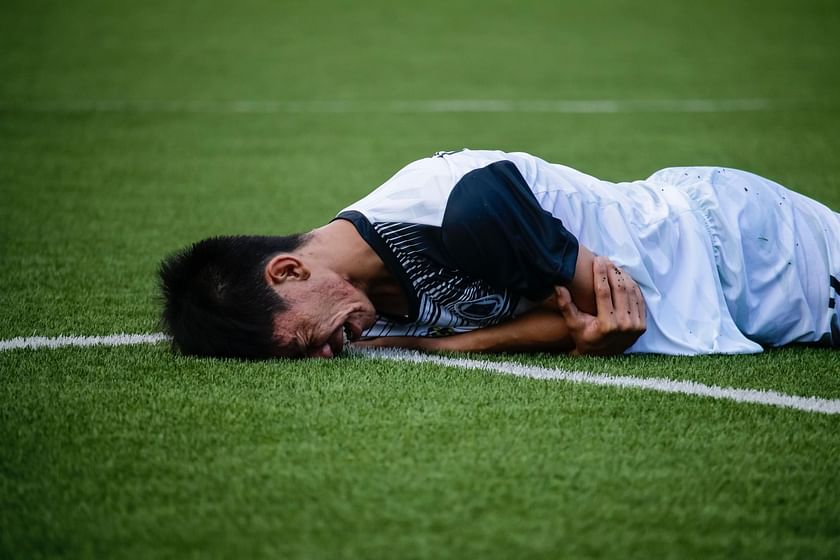 ---
4. Cardiovascular Health: Protect Your Heart with Ginger
Maintaining cardiovascular health is vital for overall well-being. Ginger can contribute to a healthy heart by reducing cholesterol levels and improving blood circulation. Studies have shown that ginger can lower LDL (bad) cholesterol and triglyceride levels, minimizing the risk of heart disease.
Moreover, ginger's blood-thinning properties may help prevent blood clots and reduce the risk of stroke. Incorporating ginger into a heart-healthy diet can be a smart choice for promoting cardiovascular well-being.
---
5. Anti-Diabetic Effects: Regulate Blood Sugar Levels
Ginger shows promise in regulating blood sugar levels, making it beneficial for individuals with diabetes or those at risk of developing the condition.
Research suggests that ginger can improve insulin sensitivity and lower fasting blood sugar levels. By incorporating ginger into a balanced diet and lifestyle, individuals can potentially manage their blood glucose levels more effectively.
---
6. Mental Wellness: Boost Your Brainpower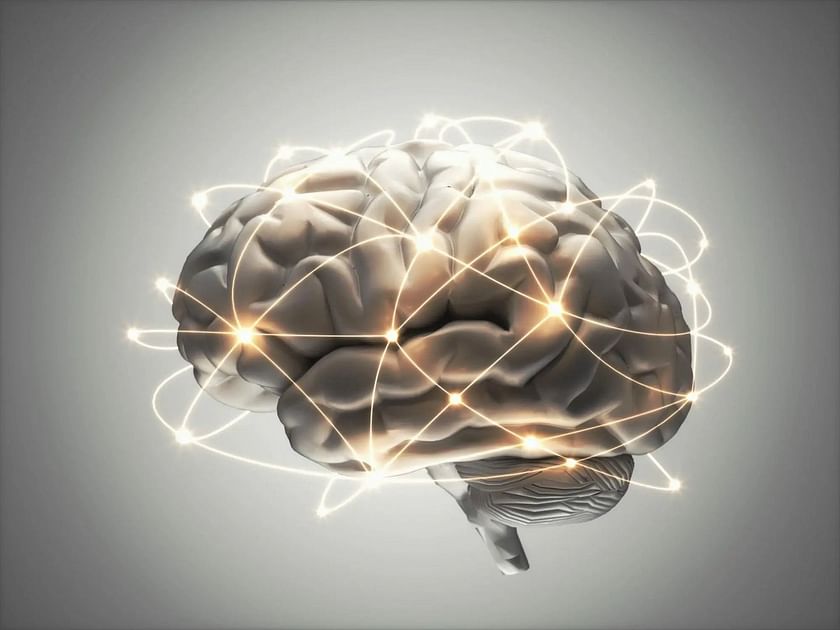 Beyond its physical health benefits, ginger can contribute to mental well-being as well. Studies have suggested that ginger's antioxidant and anti-inflammatory properties may protect against age-related cognitive decline. Ginger's bioactive compounds help reduce oxidative stress and inflammation in the brain, potentially enhancing memory and cognitive function.
Discover the remarkable health benefits of ginger by incorporating it into your daily routine, as it may give a natural cognitive boost and support long-term brain health.
---
Ginger is not just a flavorful spice; it's a true health powerhouse. The health benefits of ginger are extensive and remarkable. Embrace the wonders of ginger and unlock its potential to enhance your health and vitality, experiencing the positive impact and numerous health benefits of ginger.
Discover the many ways ginger can contribute to your overall well-being and harness its remarkable health benefits to enhance your life.