The Hormone Type 6 diet focuses on optimizing the sixth hormone type, which plays a significant role in regulating your body's metabolism. In this article, we will explore what the Hormone Type 6 diet is, how it affects your body, and the exercise plan to support its optimal functioning. When it comes to weight loss and maintaining a healthy body, understanding the role of hormones is crucial. Hormone imbalances can greatly impact your metabolism and overall well-being.
---
What is Hormone Type 6?
Hormone Type 6, also known as HT-6, refers to a specific hormone responsible for regulating your metabolism. This hormone acts as a messenger between your body's organs and tissues, influencing how efficiently your body burns calories and manages energy. When this hormone is imbalanced, it can lead to a sluggish metabolism, weight gain, and difficulty in losing weight.
---
Hormone Type 6 Diet and Exercise Plan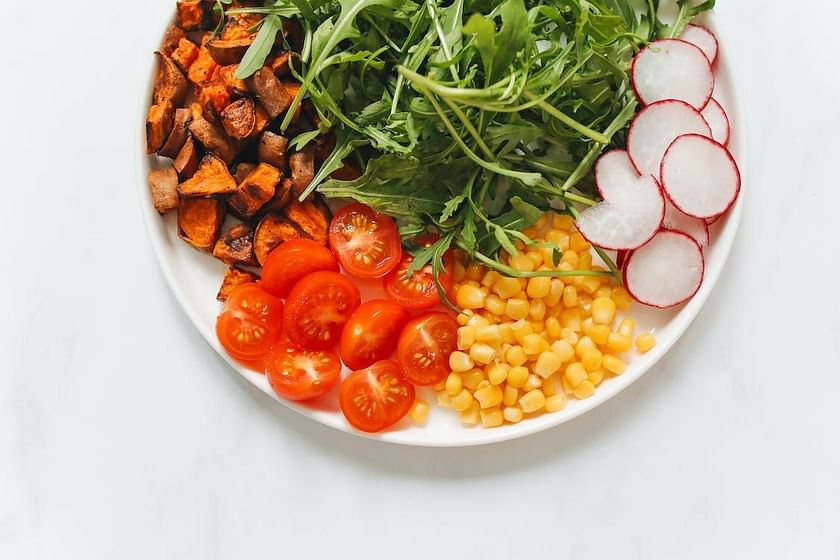 Balance Macronutrients: The Hormone Type 6 diet emphasizes a balanced intake of macronutrients, including proteins, carbohydrates, and fats. Incorporate lean proteins like chicken, fish, and tofu, complex carbohydrates such as whole grains and vegetables, and healthy fats like avocado and nuts. A balanced diet helps stabilize blood sugar levels, prevents cravings, and supports healthy hormone production.
Eat Clean and Whole Foods: Focus on consuming whole, unprocessed foods that are rich in nutrients and free from artificial additives. Include plenty of fresh fruits and vegetables, lean proteins, whole grains, and healthy fats. It is advisable to steer clear of processed foods, sugary snacks, and foods with high saturated fat content while following the Hormone Type 6 diet. These changes will help reduce inflammation, promote weight loss, and support hormonal balance.
Regular Meal Timing: Establishing a consistent eating schedule is essential for maintaining hormone balance. The aim of the Hormone Type 6 diet is to consume three well-balanced meals and incorporate two nutritious snacks throughout the day. This practice helps regulate blood sugar levels, prevents overeating, and maintains stable hormone levels. Avoid skipping meals or prolonged periods of fasting as they can disrupt hormonal balance.
Include Hormone-Supporting Foods: Certain foods can naturally support hormone balance, specifically for Hormone Type 6 diet. Incorporate foods rich in omega-3 fatty acids like salmon, flaxseeds, and chia seeds. Additionally, consume foods rich in fiber such as legumes, berries, and leafy greens, which help regulate digestion and improve metabolic function.
Hydration: Adequate hydration is crucial for overall health and hormonal balance. Drink plenty of water throughout the day to support digestion, metabolism, and hormone production. Avoid sugary beverages and excessive caffeine, as they can negatively affect hormonal function.
---
Exercise Plan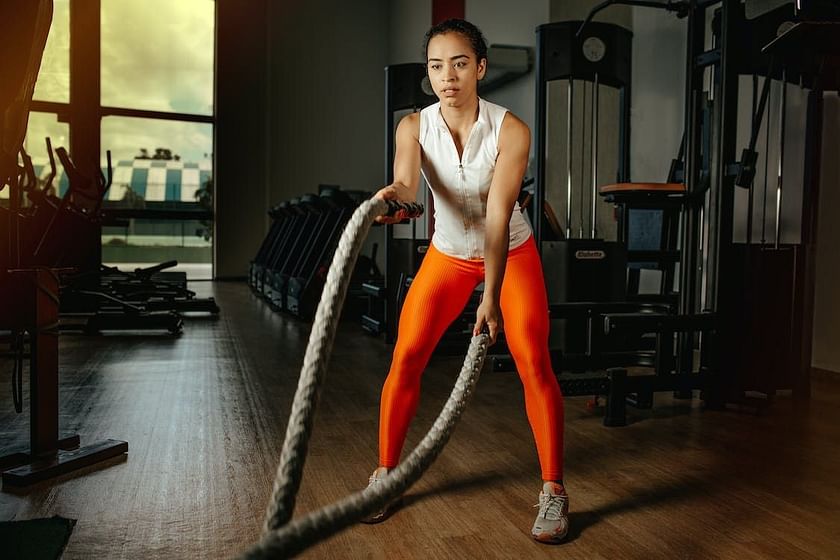 Cardiovascular Exercise: Engage in moderate-intensity cardiovascular exercises like brisk walking, jogging, or cycling. Aim for at least 150 minutes of cardio per week to enhance your metabolism, burn calories, and support hormonal balance.
Strength Training: Incorporate resistance training exercises two to three times a week to build lean muscle mass. Strength training not only improves metabolic rate but also supports hormone production and balance. Include exercises such as weightlifting, bodyweight exercises, or Pilates.
Stress Management: Chronic stress can disrupt hormone balance. Incorporate stress-management techniques such as yoga, meditation, or deep breathing exercises into your routine. These practices help reduce cortisol levels, a stress hormone that can negatively affect Hormone Type 6.
---
The Hormone Type 6 diet and exercise plan offer a comprehensive approach to optimizing your metabolism and achieving weight loss goals. By adopting a balanced diet, including hormone-supporting foods, following regular meal timing, and engaging in appropriate exercise, you can support your Hormone Type 6 function, improve metabolic efficiency, and enhance overall well-being.
Remember to consult with a healthcare professional or nutritionist before starting any new diet or exercise regimen to ensure it is suitable for your individual needs.