Burnout is a disorder caused by prolonged periods of excessive stress. One of the signs of burnout is feeling empty, worn out, and unable to handle the activities of daily life.
It can be brought on by difficulties at work and can have a range of effects on a person's life. People affected by it can experience a variety of physical and psychological symptoms, which could have a major impact on their general quality of life. Burnout could even make it challenging for people to function if ignored.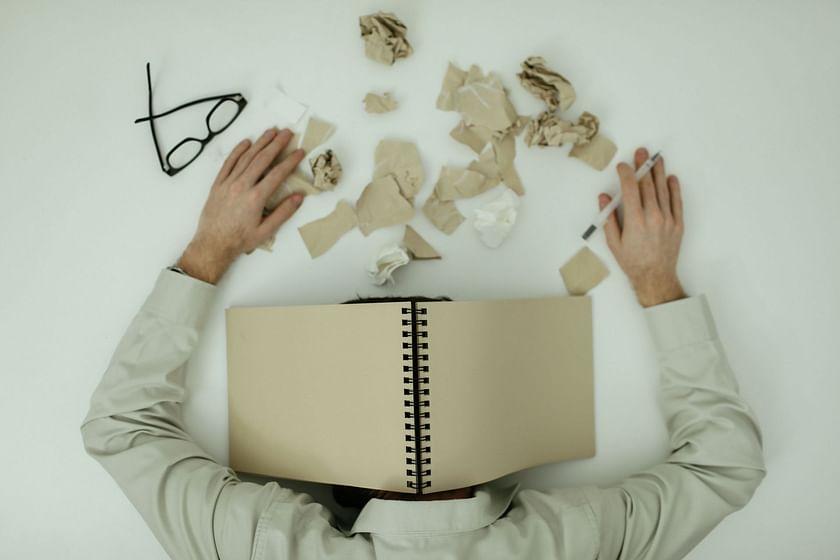 ---
What is Burnout?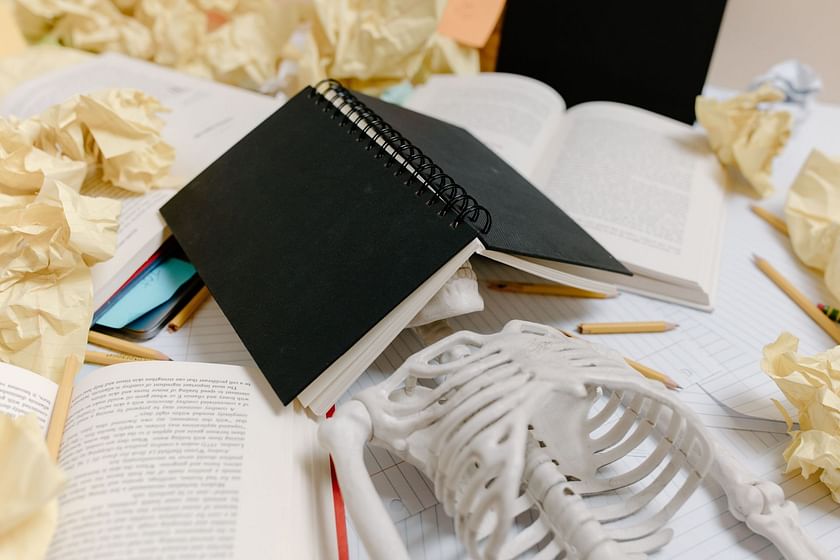 US psychologist Herbert Freudenberger first coined the term in the 1970s and identified the main symptoms as loss of motivation, emotional exhaustion, and cynicism brought on by stress from the job. The World Health Organization (WHO) estimates that one in four people will experience it at some point in their lives.
Being stressed out at work for an extended period of time typically leads to burnout. This means that before a person, or their coworkers, family, and friends, starts to realize that they are suffering from it, medical signs, such as gastrointestinal issues, as well as psychological symptoms, such as cynicism, are likely to have already developed.
---
What Are The Early Signs of Burnout?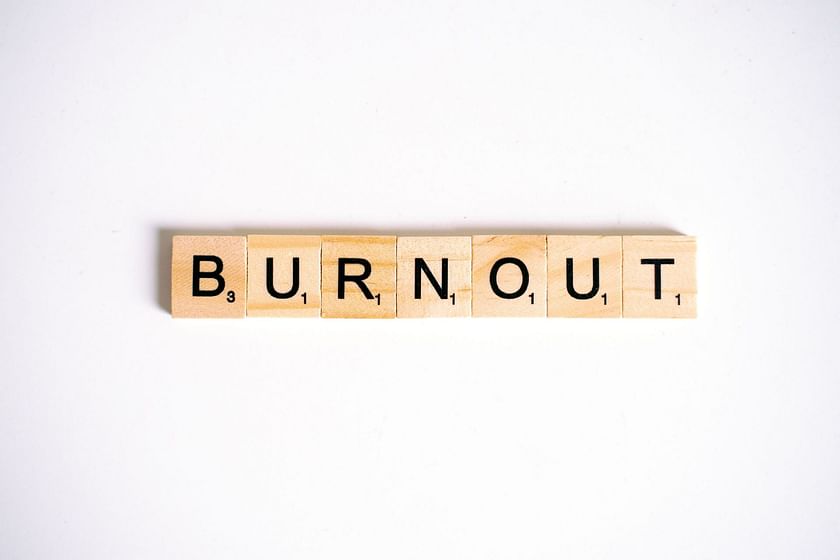 Although burnout is not a psychological condition that can be diagnosed, that doesn't mean it shouldn't be handled seriously. You may experience both physical and emotional signs of the condition. It is best to identify potential symptoms before they develop into chronic ones. By doing so, you can intervene before things get out of control.
The following are typical early warning signs and symptoms of burnout:
1) Negative Emotions Such as Cynicism and Frustration
You might think that what you're doing doesn't matter as much anymore or that everything is pointless. You might notice that you have developed more of a negative mindset overall than you did previously. While everyone occasionally has to deal with some negative emotions, it's crucial to recognize when these start to feel out of the ordinary for you.
---
2) Reduced Output at Work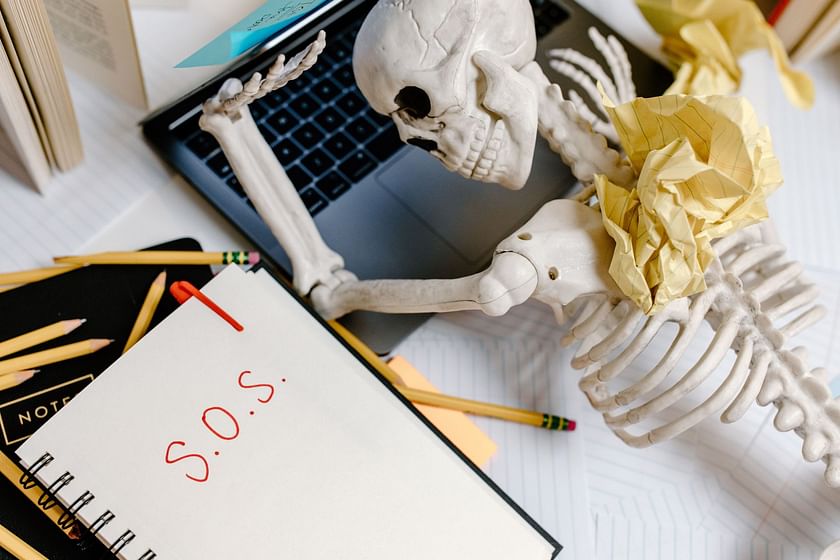 You find it challenging to focus, and you work less effectively when you're suffering from this condition. You may also experience trouble completing your work projects or find yourself submitting them late, issues you have never had to deal with before. Further, it is also likely that you may be experiencing memory loss. These are some of the typical indications of burnout. Remember that it is more difficult to manage new stressors the more stressed you are.
The medial prefrontal cortex, a region of the brain connected to executive function, is also impacted by stress, making it one of the physical signs of burnout that should be avoided.
---
3) Staying Preoccupied with Work
Even if you're not actively working at the time, your job is interfering with your ability to decompress from the stressors of the day if you're spending mental energy worrying about it. You need time to yourself when the real activity is finished, as well as the time when you completely cease thinking about that task, in order to recover.
---
4) Cognitive Difficulties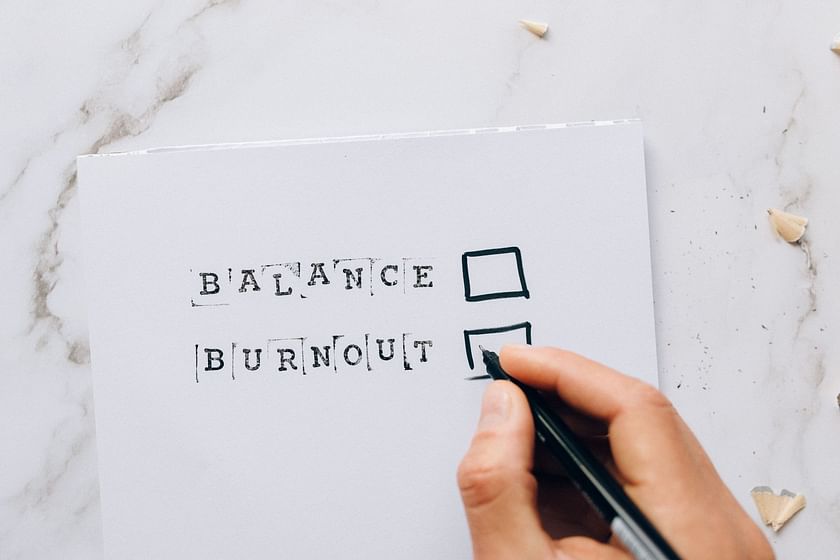 Your ability to focus or pay attention may be hampered if you're burned out. When we are under stress, our attention becomes more focused on undesirable and negative aspects that we see as a threat.
Our bodies and minds are built to tolerate this in brief spurts before returning to regular functioning, which helps us deal with the challenges at hand in the short term. However, you will have trouble focusing on other things when stress becomes chronic, and your limited focus lasts for a long period.
Your ability to think clearly or make decisions may be negatively impacted by this fight-or-flight tunnel vision. You discover that you're less able to remember things and that you're more forgetful than usual.
---
5) Physical Signs
Physical signs of chronic stress might include tension headaches, migraines, back discomfort, skin conditions, and general aches and pains. Burnout is a factor contributing to physical symptoms like headaches, backaches, respiratory, and gastrointestinal problems.
---
6) Loss of Motivation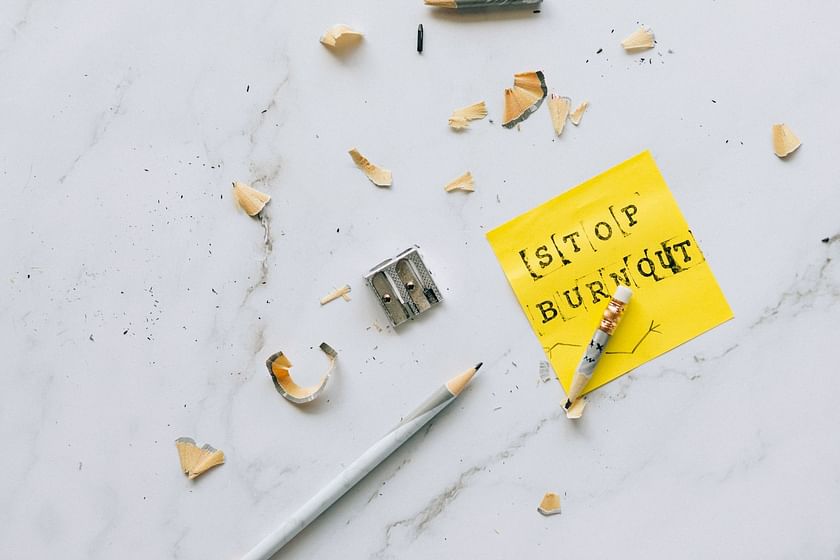 When you're feeling burned out, you become progressively pessimistic, cynical, and resentful about work as a result of stress and frustration. You lose interest in everything and begin to emotionally separate yourself. Every day you have a sense of dread about going to work. Studies have revealed that people are more prone to burnout signs because they feel undervalued when they lack control, acknowledgement, or reward.
---
To prevent further health consequences, it's critical to identify the mental and physical signs of burnout as soon as possible, especially since the majority of people's waking hours are spent at work, and not recognizing this condition may worsen things for some. It is also important to seek therapy if the effects persist. Burnout can seriously affect your life if you despise your job, hate going to work, and get no fulfillment from what you are doing.
---
Janvi Kapur is a counselor with a Master's degree in applied psychology with a specialization in clinical psychology.
---
What do you think of this story? Tell us in the comments section below.