Brazilian supermodel Gisele Bündchen recently opened up about her decision to leave alcohol just after she turned 40. She also spoke about how it has impacted her life ever since.
In an interview with People magazine, the Victoria's Secret Angel exclaimed:
"Right after I turned 40, actually, I felt a huge difference between when I had the glass of wine and when I didn't have the glass of wine."
In the same interview, speaking about why she decided to leave alcohol Gisele Bündchen said:
"It's socially accepted to have a glass of wine. And people even say, 'Oh, it's healthy for you.' Well, it is not healthy for me. If you want to ask of your body what I ask of my body, which is a lot, I can't be having all these things (alcohol, caffeine) because they add up."
She also spoke about some of the changes she noticed in herself after she left alcohol.
"I became more clear. I felt a bit more foggy before. Now I'm very sharp and very present and I notice things that I didn't notice before. When I'm not drinking, I'm sleeping much better," Gisele remarked.
---
What are some of the benefits of quitting alcohol?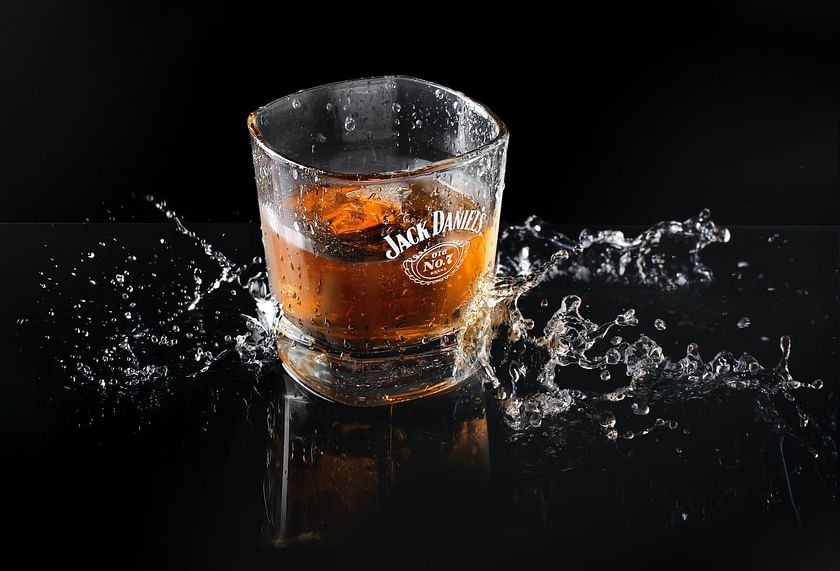 Consuming alcohol for extended periods of time can be extremely detrimental to one's health. Therefore, occasionally cutting down on it or letting it go altogether can be a wise option if you are up for it.
Some of the observable benefits of quitting alcohol include improved quality of sleep, more energy, lower blood sugar, lower blood pressure, less fat accumulation near the liver, and greater absorption of useful nutrients such as vitamin B1, vitamin B12, zinc, and folic acid.
Besides this, cutting down on alcohol also keeps you away from the usual symptoms you develop as a result of consuming it in substantial amounts over longer periods of time. These include headaches, nausea, heartburn, and stomach-related issues.
---
Some healthy habits that have helped Gisele Bündchen transform her life
While some people rely on alcohol to fall asleep, Gisele Bündchen believes that cutting down on it has allowed her to improve her sleep quality. It has also helped her be more present and mindful of her surroundings.
Besides, leaving alcohol, Gisele also practices meditation, which has helped her be more present and grounded. She mentioned how meditation has helped her get through some extremely trying times.
Speaking about the same, she points out:
"And even though you feel the emotions, you're not attached to them. It's not attaching to the emotions, it's observing them. And when you observe them, you can take this little step of separation. It can allow you to take a breath and come in from a place where it's not reactive, but it's more proactive. You're like, okay, let me assess."
---
Since going through a phase of bad mental health and frequent panic attacks, Gisele Bündchen had sworn to take matters into her own hands when it came to her physical and mental well-being. And, at 43 years old, she continues to prioritise her mind and her body over everything else.