Broadcasters developing their own sports events may be the future for Indian market
757 //
13 Oct 2017, 20:04 IST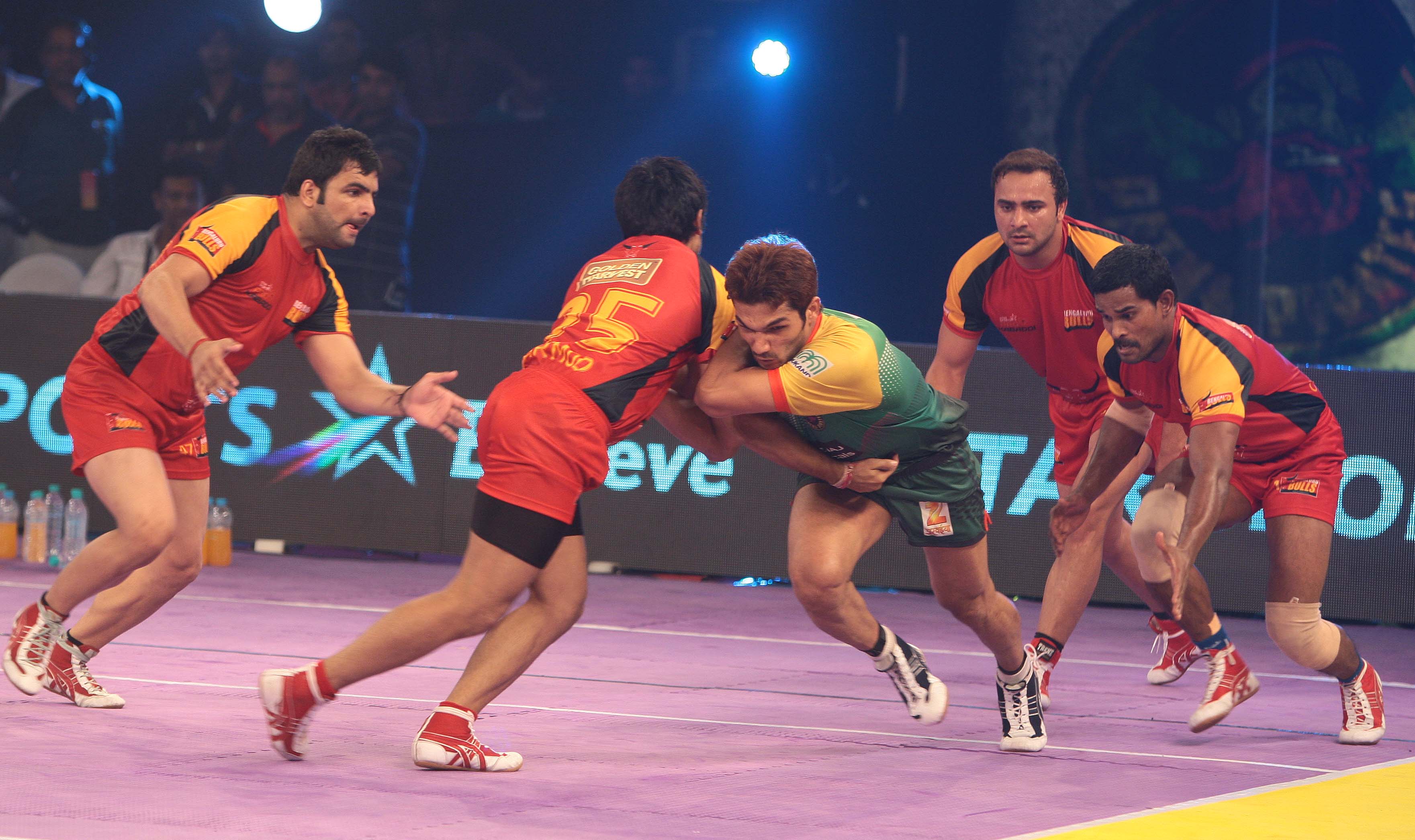 Over the summer, I wrote about how, despite a huge increase in price, the Pro Kabaddi League (PKL) had become the best value sponsorship property in Indian sport. Well, since the league's fifth season began in July, Vivo's five-year partnership with the sport is looking increasingly like the deal of the year.
The new season of kabaddi is even giving the national cricket team a run for its money. According to audience analysis, it earned three times as many viewers as the recent India-Sri Lanka series.
Kabaddi's audience growth has been nothing short of phenomenal. In the opening match of the 138-fixture season, it attracted a viewership which was a tenth of its audience for the entire 2014 season. The Sri Lanka series may have ended, but filling each of India's top five sports program slots in a week, as PKL 5 has done, is nevertheless impressive.
The competition's format of high-intensity 40-minute matches lends itself to a strong viewer proposition, so much so that the league has been extended to take in extra matches and teams this season.
PKL can point to a growth in the length of time people are watching too.
For sponsors, including mobile phone manufacturer Vivo, the PKL is turning into a gold rush. Because broadcaster STAR (a 21st Century Fox company) is also the league's major shareholder, sponsors are offered enviable opportunities to intertwine in-venue and in-broadcast spots.
That permits a level of impact that can't easily be replicated in other sports where there can often be clashes between TV advertisers and title, team and venue sponsors. PKL's ability to offer sponsors synchronicity across these mediums will drive a return on investment for its partners that other sports will struggle to match.
Similarly, broadcaster STAR, with its shareholding in soccer's Indian Super League (ISL), will be able to offer the same supercharged sponsorship opportunities PKL provides to partners.
The format, marketing and execution of the PKL have provided a template for sporting success in India.
STAR has now shown, with PKL & ISL, that a unique model delivers unique acceleration.