Pro Kabaddi league gears up to raid global Kabaddi talent from 14 countries in auction
2.90K //
17 May 2014, 21:42 IST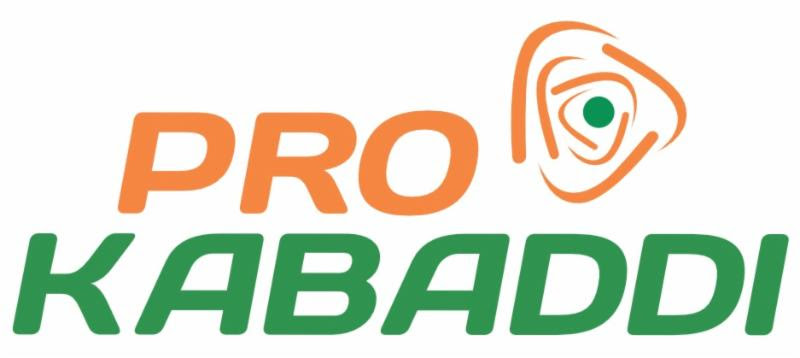 Saturday, 17 May 2014, Mumbai: Team Mashal Sports, promoter of the Pro-Kabaddi League is all set to kick start the first ever Pro Kabaddi season beginning with an auction for the World's finest Kabaddi talent on May 20, 2014 in Mumbai. The auction to be hosted by the 'Travelling Gavel' Bob Hayton, who has over 30 years of auctioning experience, will put a pool of 96 professional Kabaddi players from across 14 countries, under the hammer for the 8 franchises that constitute the league – Bengaluru, Chennai, Delhi, Jaipur, Kolkata, Mumbai, Pune and Vizag.
All owners have been mandated to build a team of 12 players from the three categories, A, B and C, that each of the 96 players are categorized into based on their prior records and achievements. To have evenly balanced teams in the league, all owners would have to choose 4 category 'A' players, 6 category 'B' players and 1 category 'C' player. The twelfth and final player will be picked from a 'State Wild Card' pool. The 32 Category 'A' players will be auctioned in 4 lots; 8 raiders, followed by 8 defenders, 8 all-rounders and concludes with a mixed 8. The 48 Category 'B' players will also be auctioned in 4 lots of 12 each and out of the 12 players in Category C, a total of 8 – one per team – will be allotted through a Double Draw system.  The state wild card player will be selected by the individual franchisee based on recommendations of the state associations.
The owners who include, entrepreneur and social philanthropist Ronnie Screwvala for Mumbai, The Future Group for Kolkata, Insurekot Sports (Kotak Group) for Pune, and Abhishek Bachchan for Jaipur amongst other distinguished and high profile individuals, will have a tough task at hand but are extremely excited at building a winning team through sensible auction strategies.
The Pro Kabaddi league is all set to kick off in Mumbai on the 26th of July with each of the 8 venues hosting 4 days of 'home' team action and all teams playing each other twice for a total of 14 league matches.  The knock-out finale will be played in Bangalore between 28th and 31st August 2014. In a significant value addition to Kabaddi, these games will be spectacularly produced and telecasted live on prime time TV by international broadcaster, Star Sports.
Speaking on the upcoming auction, Managing Director of Mashal Sports, Charu Sharma said, "It's a very important milestone for all of us who have joined hands to make this boldest revolution in Indian sports, a reality.  The team owners are very excited of course, but imagine the enthusiasm and anticipation with which the top Kabaddi players from India and many other countries are waiting for the auction drama to unfold.  Kabaddi is a tough, raw, physical sport without thus far, any organised remuneration.  Pro Kabaddi is setting the ball rolling to make the sport visible, attractive, professional, remunerative and, for a large section of India's athletic youth, aspirational".
About the Pro-Kabaddi League
A first significant initiative of Mashal Sports, driven by Anand Mahindra (Mahindra & Mahindra), Piyush Pandey (Ogilvy & Mather), Rajiv Luthra (Luthra & Luthra Law Offices) and Charu Sharma (Managing Director), is a revolutionary Pro Kabaddi league with franchises across eight Indian cities. Our key partners include STAR Sports (Broadcaster), Ogilvy & Mather, World Sport Group, and the International Kabaddi Federation (IKF), Asian Kabaddi Federation (AKF) & Amateur Kabaddi Federation of India (AKFI).