5 Early Predictions for the 2018 Indy 500
751 //
22 May 2018, 03:15 IST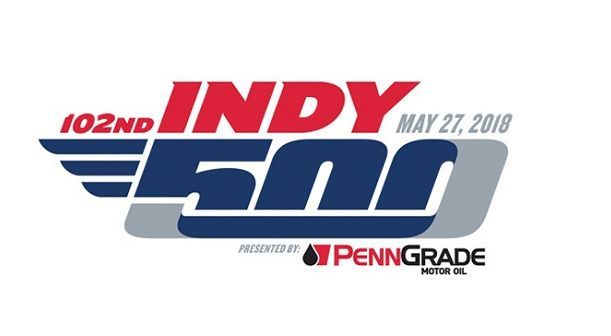 With the 102nd running of the Indianapolis 500 coming up, it's time to make some predictions for what will go down!
While this year's Indy 500 may not have the same appeal to Formula One fans as the 2017 edition ft. Fernando Alonso, it is still a spectacle to watch. The most important American Motorsports event of the year is coming up this weekend and like always we are slated for 200 laps of fast paced action.
The Indy 500 is always unpredictable and over 500 miles, anything and everything will go down. Even before the race has started we've seen 2016 pole sitter James Hinchcliffe fail to qualify for the race itself. Will we see an Indy veteran take another win? Will there be a first time winner of this historic race? Will the winner be a former F1 driver, and if so who?
We don't know, but like always that won't stop us from guessing! Read on to look at our 5 early predictions for the 102nd running of the Indianapolis 500.
---
#1 Ed Carpenter Leads the Most Laps
With an average speed of 229.6 mph and the only driver to top 230 mph over a single lap in his qualifying run, Ed Carpenter secured a 3rd pole position in 6 years to claim his lead at the start of the 2018 Indy 500. In his own Ed Carpenter Racing team car powered by Chevrolet, he beat out Team Penske's Simon Pagenaud, Will Power and Josef Newgarden who placed in 2nd, 3rd and 4th.
While the road to victory doesn't necessarily come from pole, as out of the previous 101 Indy 500 races, only 20 have been won from pole. That being said, Ed Carpenter is a consistently fast man, and with a car that seems to have the edge by virtue of that Chevrolet engine, it's very possible that he will have a good chance of staying up front.