Armaan Ebrahim to race in GT1 World Series
707 //
18 Mar 2013, 18:18 IST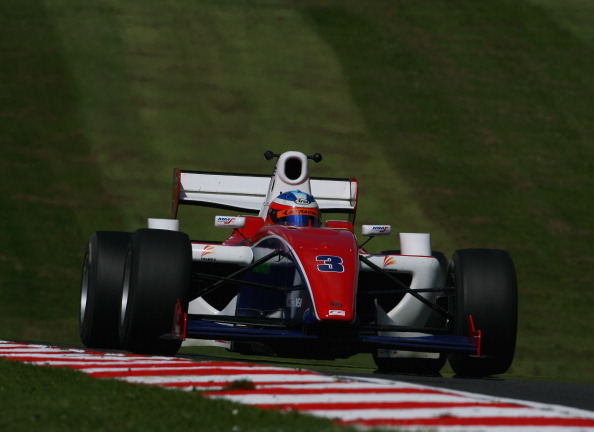 New Delhi - Indian driver Armaan Ebrahim will represent the BMW Sports Trophy in the FIA GT1 World Series.
Armaan, along with teammate Matteo Cressoni from Italy, will be driving the BMW Z4 which puts out close to 550 horsepower. GT1 sportscar series has participation from manufacturers like Mercedes-Benz, Mclaren, Audi, Lamborghini, Ford, Aston Martin, Porsche, Nissan and Ferrari.
Armaan has already had a taste of GT1 last year, in a one-off race in Moscow with Team SunRed where he collected points in their very first outing.
Post the Moscow race in 2012, discussions have been taking place over the winter, finally leading to a full contract with the BMW Sports Trophy – Team India GT1 Team.
Armaan's teammate Cressoni has had vast experience and success in the world of GT and Endurance Racing and is classified as a 'Gold Driver,' while Armaan is classified as a 'Silver Driver' as this will be his first year in GT racing.
Armaan will get his first outing in the car March 21 in Zolder, Belgium. The first race is April 1 in Nogaro, France.
Armaan commented on the move: "Moving from Formula Cars to GT Cars will be a new challenge though I had a taste of it in Moscow last year."
Team principal Joan Orus said, "As a driver, Armaan's experience in the single-seater will be very valuable and his skills in GT cars are not to be proved, after the race he did with the Ford GT in Moscow last season."
GT1 World Series is a new series run by Stephane Ratel Organisation (SRO), which also organised the FIA GT1 World Championship.